Continuing Education
CCNM's continuing education department promotes ongoing professional development and endeavors to meet the growing needs of the naturopathic profession and the public through its programs.
We also offer on-demand courses that are delivered online at your convenience.
PLEASE NOTE: If you are attending the Toronto Campus for a CE course, you must adhere to the Policy on COVID-19 Vaccinations. If you are fully vaccinated, please upload your proof of vaccination.
Continuing Education at the CCNM - Boucher Campus
At the CCNM - Boucher Campus, the National University of Natural Medicine (NUNM), located in Portland, Oregon, is our active partner in continuing education development and delivery. NUNM is the oldest accredited naturopathic medical university in North America and routinely participates in international medical education and research.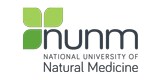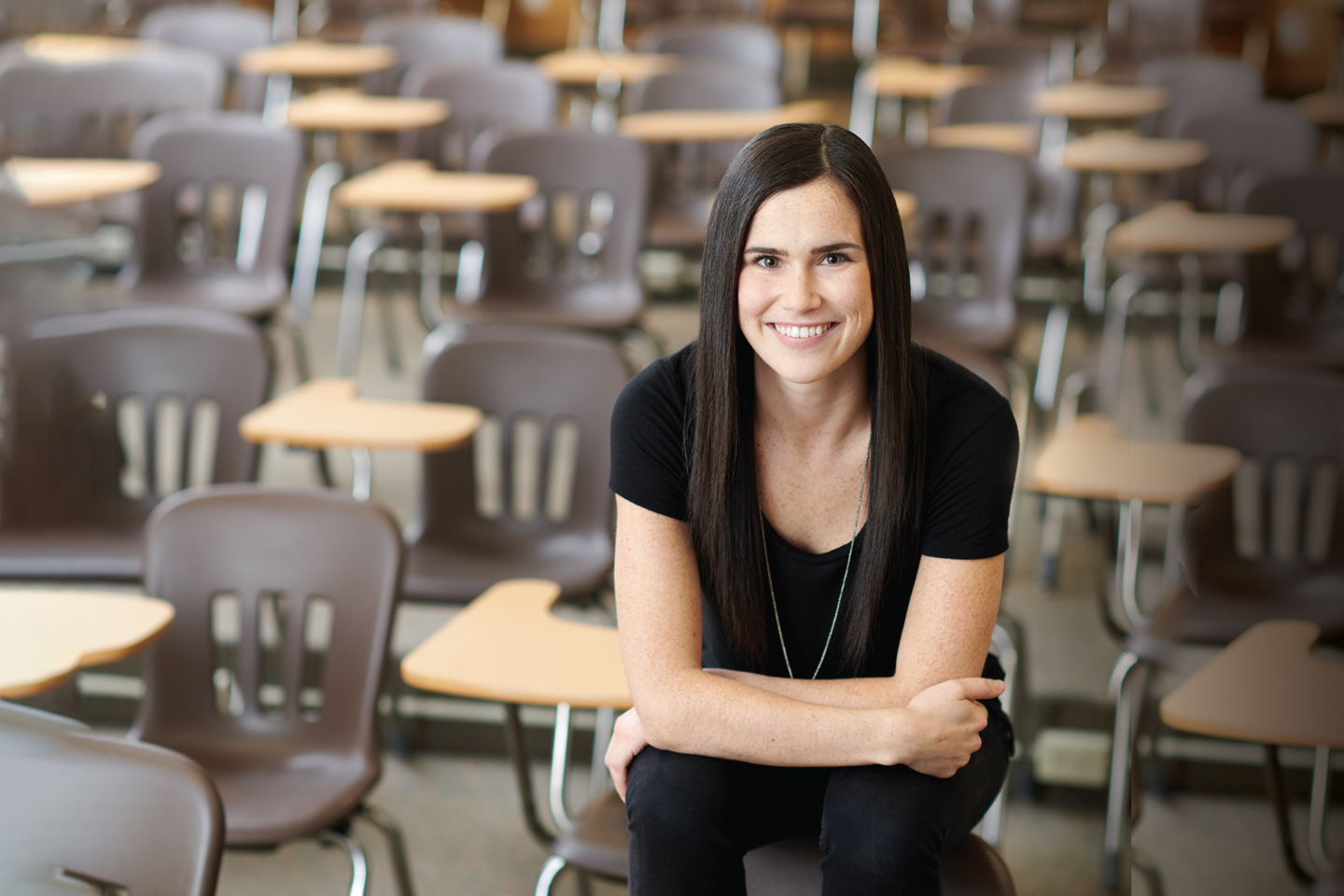 Stay Informed
If you have a course or workshop proposal, or would like to be added to our email list for the latest information on upcoming seminars, contact:
Continuing Education
(416) 498-1255 x 220
FAQ
FAQs
about continuing education