CCNM - Boucher Campus
In 2021, the Boucher Institute of Naturopathic Medicine in British Columbia merged with CCNM to establish the Toronto and Boucher campuses of the new Canadian College of Naturopathic Medicine (CCNM).
Located in Metro Vancouver, the CCNM - Boucher Campus offers an intimate learning atmosphere with small class sizes and the opportunity to learn from world-class instructors. Mentorship for us is key. Our cohort-model of learning honors the value of interpersonal relationships during the learning process and is designed to be an immersive, comprehensive experience of the naturopathic profession.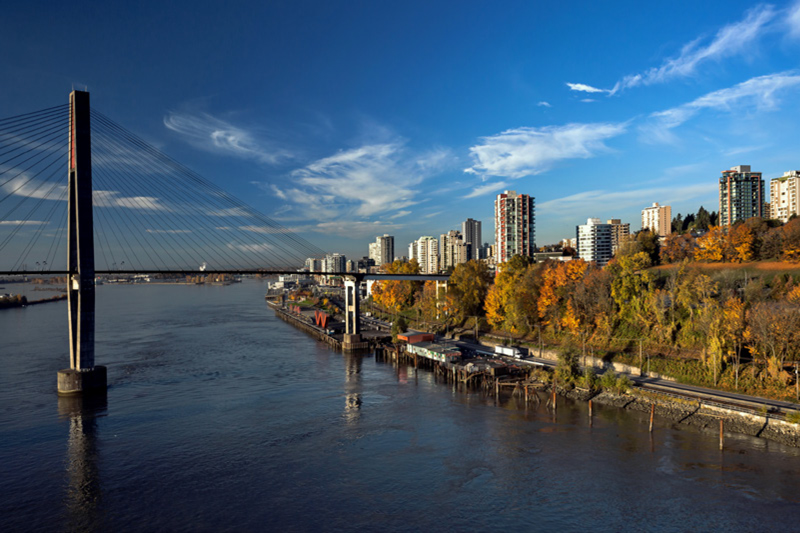 Vancouver – one of the world's best places to live
Vancouver is consistently rated as one of the world's best cities to live in. Its mountains, ocean, and relatively mild climate (by Canadian standards), deliver many outdoor activities to enjoy.
CCNM - Boucher Campus is located in Metro Vancouver on the Fraser River, between Burnaby and Coquitlam. The campus is also steps away from the Columbia SkyTrain station.
The campus is surrounded by a thriving arts community, festivals, and a network of parks and trails to explore.
Admissions
CCNM is committed to excellence in naturopathic education and to the success of our graduates. For more information on academic requirements, how we decide, academic accommodations, tuition fees and more, visit our Admissions pages.
READ MORE
Student Life
CCNM provides students with a myriad of opportunities to get involved and meet new friends through student activities, services and amenities at both our campuses.
READ MORE

Attend a free info session
Held virtually each month, Discover CCNM is a 90-minute session that gives you an overview of the program. Hear from members of the Student Services team and ask any questions you may have.
REGISTER TODAY
Doctor of Naturopathic Medicine diploma
The CCNM - Boucher Campus' full-time four-year program includes approximately 3,270 academic hours, 1,200 clinical training hours, 100 professional development hours, and 125 preceptor hours, which culminates in the professional Doctor of Naturopathic Medicine designation.
At the CCNM - Boucher Campus, we offer students the highest standard of education. We also strive to bolster a community that is founded on the principles of inclusion, integrity, safety, respect, academic freedom, self-responsibility, innovation, and sustainability.