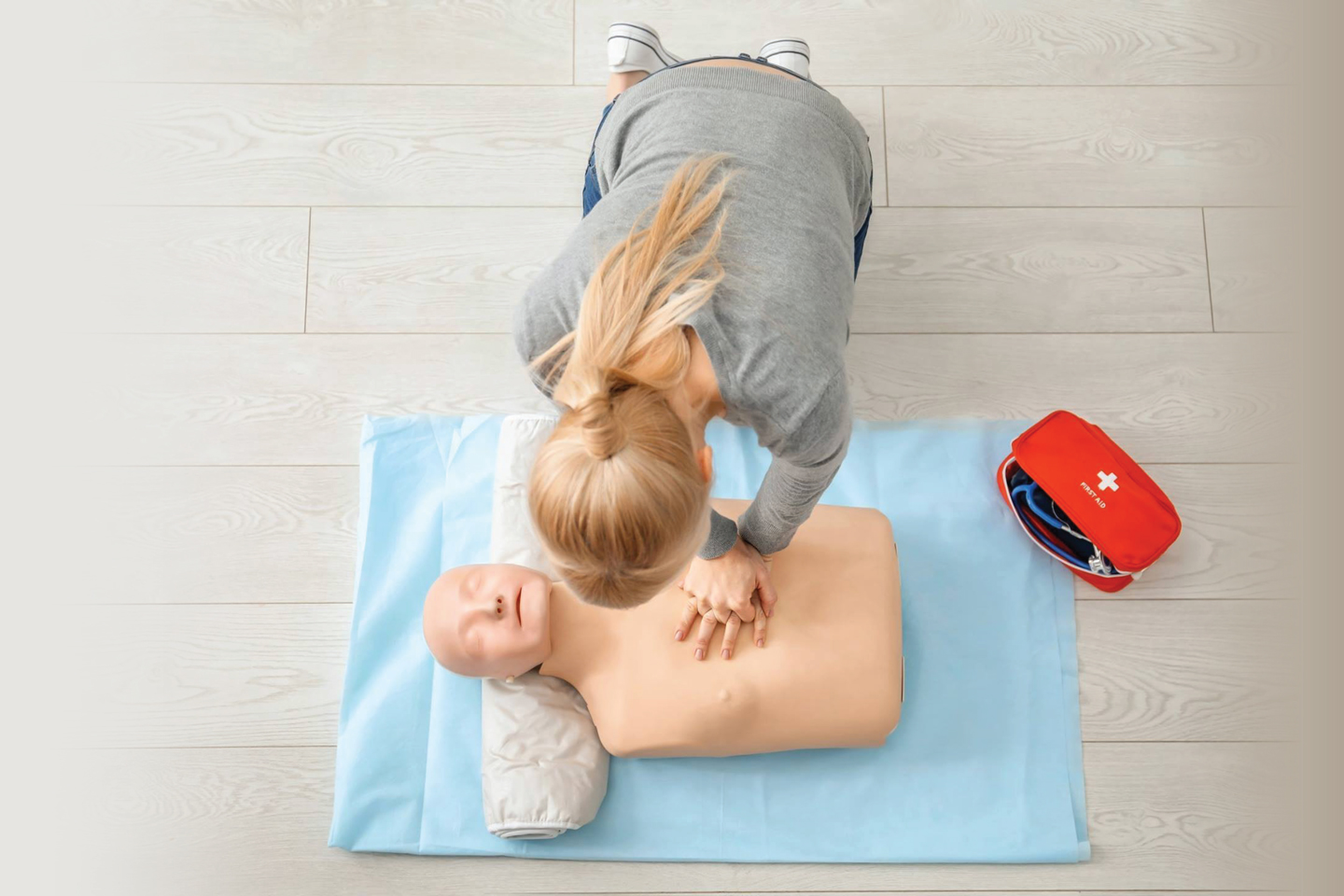 CCNMs Continuing Education Courses are Offered Throughout the Year
On-demand courses
Past continuing education courses
Courses can be sorted by course date or course name:
*Courses marked with an asterisk (*) have been submitted for Category A credits and are pending approval.
Once approved, they will be updated to Category A status
Refunds
To withdraw from a course, applicants must notify the continuing education department at (416) 498-1255 ext 255 or
continuing_education@ccnm.edu
, at least 48 hours prior to the start time.
Course fees are refunded based on the following schedule:
% of course
fees refunded
Four weeks or more before course start date
90
Within four weeks of course start date
80
Within one week of course start date
60
Within 48 hours
No refund
PLEASE NOTE: Courses have a minimum enrollment requirement. If minimum enrollment has not been met, applicants will be notified at least 48 hours in advance and full course fees will be refunded.
Stay Informed
If you have a course or workshop proposal, or would like to be added to our email list for information on upcoming seminars, contact:
Continuing Education