Support CCNM
Help us to advance naturopathic medicine and research.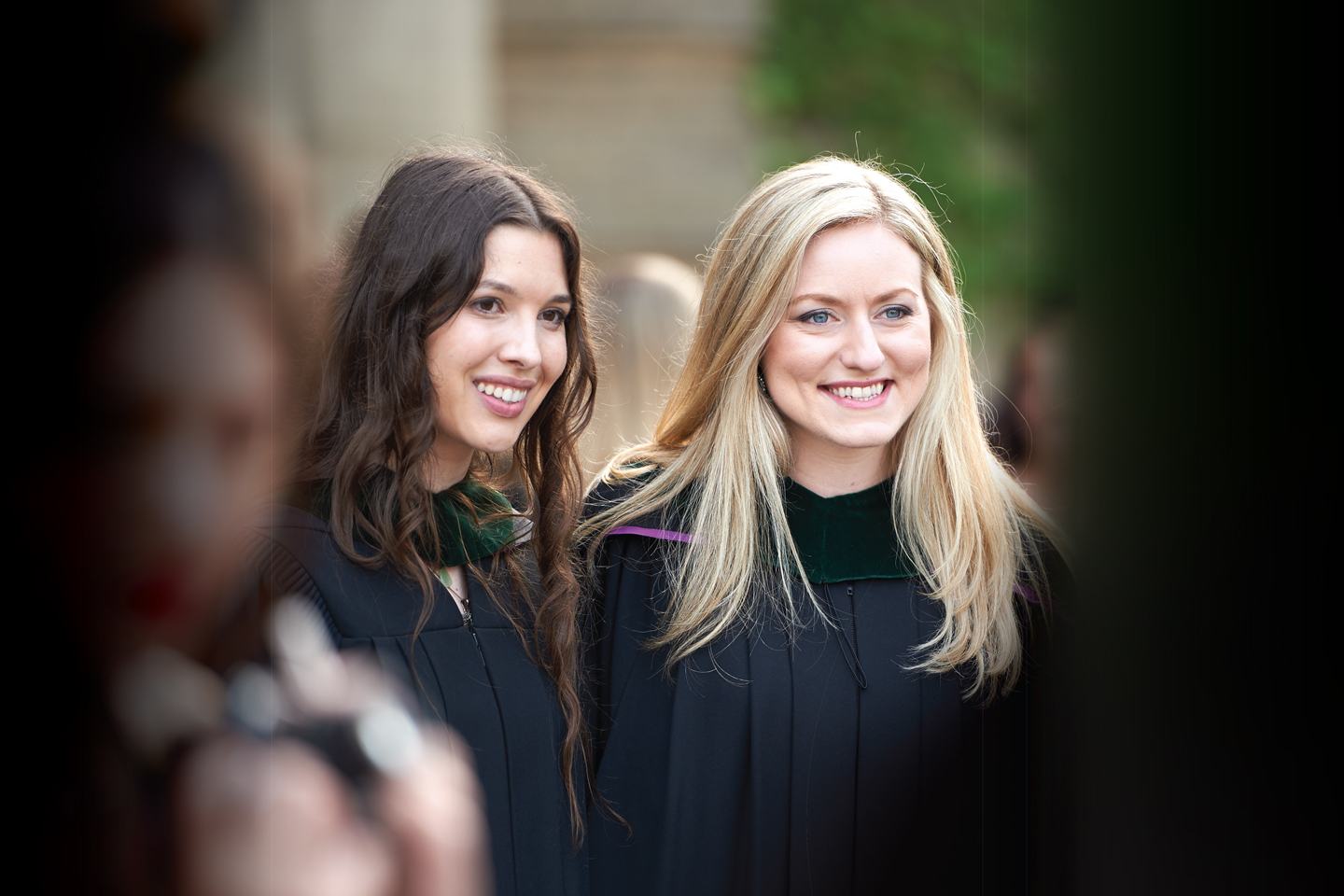 Donate – You Can Make a Difference!
Your gift matters. By supporting CCNM's general fund, you are driving the advancement and acceptance of naturopathic medicine.
Your gift will support the following areas:
Research and Innovation
An innovation hub will be developed at the College, where researchers, students and the profession come together to cultivate ideas, generate data, and explore health-care topics.
Leadership in Education
Through a focus on offering an enriching and robust education in naturopathic medicine, CCNM is upgrading classrooms and the library, providing faculty development opportunities, and offering resources to graduates as they chart their own professional course.
Collaboration and Connections
CCNM is pursuing partnerships with other health-care professionals to support practices that deliver the best possible health outcomes for patients.
Ways to Give
Monthly Donation

Support CCNM's pursuit of excellence in naturopathic medicine through a monthly donation.
Make a One-time Gift

A gift will support excellence in education and research and the delivery of high-quality clinical services.
In Memory of a Loved One

Honour the memory of a loved one with a gift.
Make a Gift in Honour of Someone Special

Celebrate the accomplishments of a family member, friend or any special person in your life.
Gift of Securities

A gift of stocks, bonds and other investments supports CCNM's vision to make naturopathic medicine an integral part of health care.
Leaving Your Legacy Gift

Consider including CCNM in your estate planning.
Corporate Matching

Increase the power of your contribution to the College, by a matching donation from your employer. Ask us about your company's participation.

CCNM receives no direct funding from the government so please give generously by donating online.
All contributions to CCNM are tax-deductible to the extent provided by law.
Charitable organization number: 10779 7243 RR0001.
Grateful Patients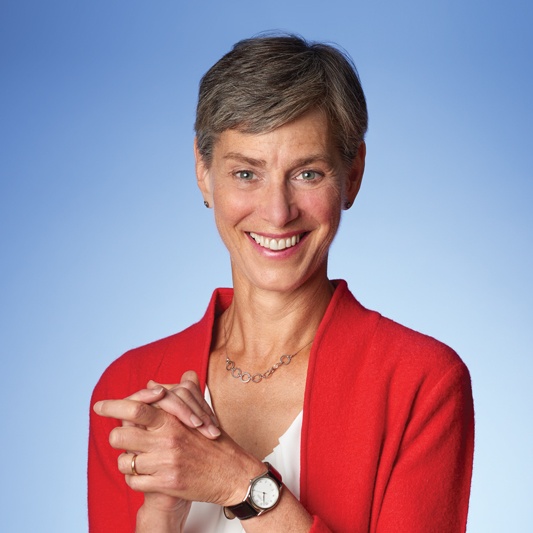 Kathy Hipfner Boucher
"A diagnosis of stage 4 cancer
was the impetus for my seeking a
naturopathic doctor. I have
continually surpassed the
expectations of my oncology team.
I withstood an aggressive
chemotherapy regimen remarkably
well, due to the effects of integrated,
evidence-based treatments that
included high-dose intravenous
Vitamin C. In fact, I was able to ride
my bike to chemotherapy
appointments throughout five
months of treatment."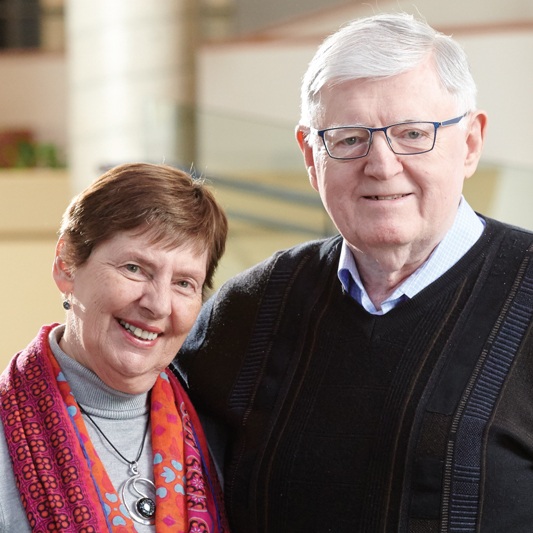 John and Thea Patterson
The Patterson Institute's founding
donors, John and Thea Patterson,
personally experienced the role
integrative cancer care can play
in a patient's cancer care, during
John's eight-year journey with
cancer. That experience led John
and Thea to CCNM with an offer to
help strengthen and expand the
integration of cancer care across the
country.
READ MORE