History
CCNM - Toronto History
CCNM's first home was in a former art gallery and Pentecostal Tabernacle in Kitchener, Ontario, over 40 years ago. Then, in 1986, CCNM relocated to a former primary school in Toronto. These buildings characterized creativity, spirituality and learning – three areas that personified the naturopathic medicine profession and formed the foundation for CCNM's modern Toronto campus, established in 1999.
The journey to CCNM - Toronto receiving degree-granting status, which provides our graduates with a Doctor of Naturopathy degree, was a long and winding one. Now, as a world-class educational institution, the milestones that we've reached would no doubt make our founders proud. CCNM - Toronto has proudly graduated more than 2,500 naturopathic doctors. Our research is changing the understanding and acceptance of naturopathic medicine, and our clinical services provide more than 50,000 patient visits each year.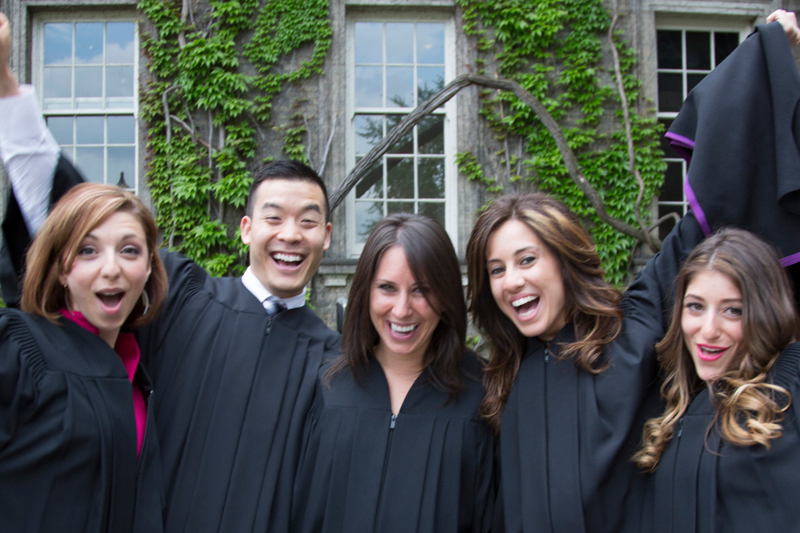 CCNM - Boucher History
Founded in 2000 on the principles of inclusion, integration, integrity, respect, academic freedom, self-responsibility and innovation, the former Boucher Institute of Naturopathic Medicine, now known as the CCNM - Boucher Campus, educates naturopathic doctors who believe that lasting health depends on the harmony of mind, body, and spirit. Our naturopathic doctors commit themselves to the ongoing practice of self-reflection and personal growth. They harbour a passionate belief in the efficacy of naturopathic medicine and are deeply committed to contributing to a more sustainable health-care system.
CCNM - Boucher was named after Dr. Joseph "Joe" Boucher, a respected naturopathic physician who lived and practiced in the Lower Mainland of British Columbia and a founder of the National University of Naturopathic Medicine in Portland, Oregon. Dr. Boucher was a paragon of health and fitness whose practice was truly holistic, blending psychology with natural medicines and exercise. Dr. Boucher's legacy lives on in the excellence and dedication of our students and graduates.