Financial Assistance
CCNM students may be able to take advantage of federal, provincial and/or U.S. federal student loan programs.
Private and professional school loans may also be available through your financial institution. CCNM also offers a limited number of bursaries as a result of the generosity of its donors.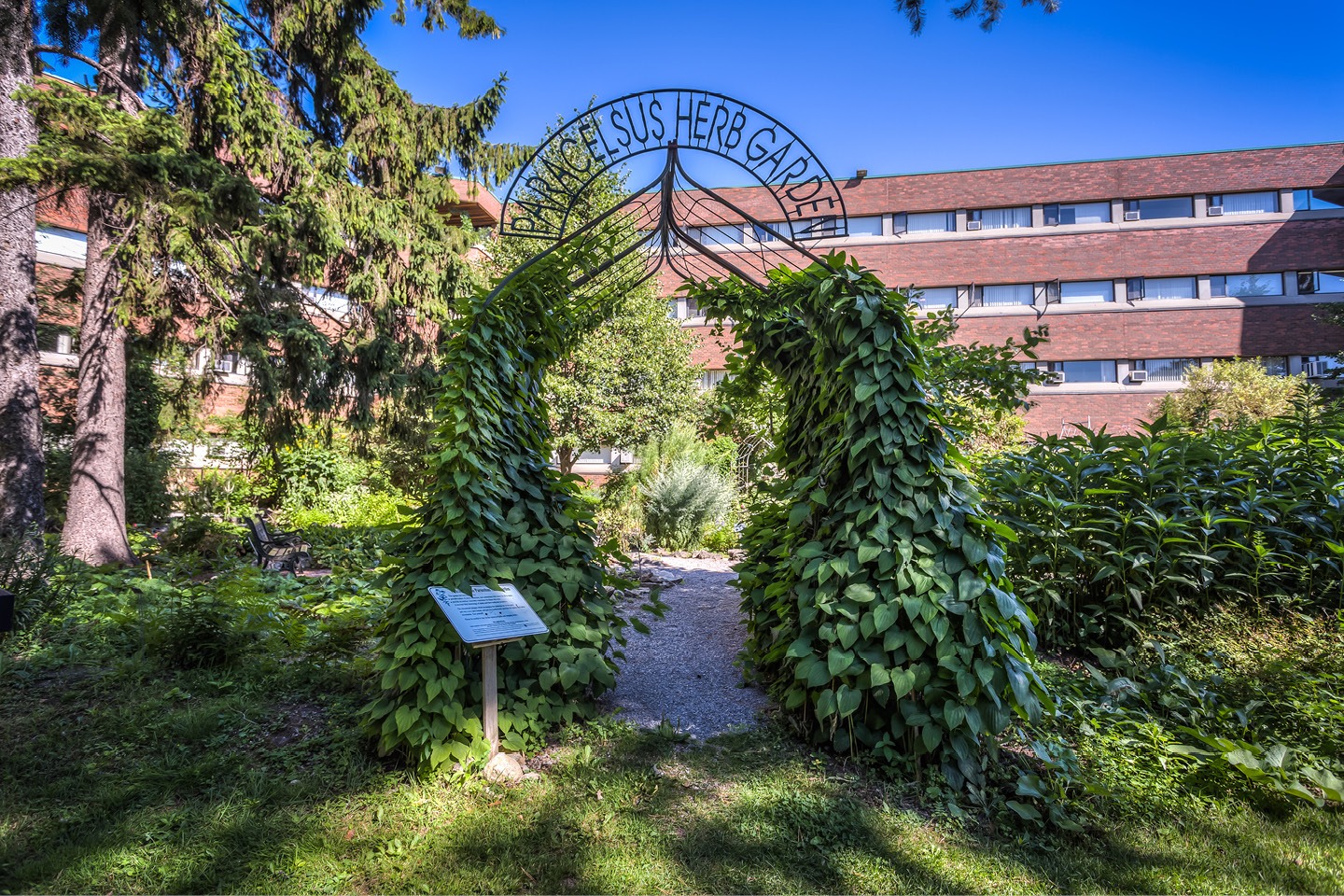 Canadian Students
Canadian and Provincial Assistance
Canadian students enrolled in the naturopathic medicine program may be eligible for assistance under one or more of the following programs:
Canada Student Loans Program (CSLP)
Student loan program in your province of residence
A student may only apply from the province of residence in which he or she has most recently lived for at least 12 consecutive months. Quebec does not include the naturopathic medicine program at CCNM as eligible for government loans.
Canadian Student Loans
For information on Canada Student Loans contact The Learning and Literacy Directorate:
1 (819) 994-1844
1 (888) 432-7377 (toll-free English)
1 (800) 733-3765 (toll-free French)
Student Assistance Offices
You may submit a loan application prior to receiving your acceptance letter from the College. Listed below are the provincial student financial assistance offices:
U.S. Students
CCNM is the only naturopathic school in Canada approved to administer financial aid, such as Direct Unsubsidized Loans to U.S. students. Please follow the directions below:
Application Process
Complete an application for Federal Student Aid (FAFSA). Please choose CCNM (032733 00/G3273300) to have your SAR available to the school online. When searching for CCNM, please choose Institute of Naturopathic Education and Research (INER). You must choose "foreign country" under state.
Sign your online Master Promissory Note (MPN).
Complete entrance counselling online. (This step applies only if this is your first time using federal student loans while a student at CCNM. If you are a returning student, please skip.)
If you wish to apply for a Federal Grad PLUS loan, you can complete the additional MPN.
CCNM's financial aid office will complete the online confirmation and will notify you when your loan has been processed and approved. All direct loan money will come directly to CCNM.
Additional Consumer Information
Other topics related to receiving financial aid, including eligibility and policy information, can be found in
this document (PDF)
.
Information Required from Students
Submit the program information sheet to CCNM, as well as the cost of attending form.
Married students must submit a detailed budget for themselves and family for the study period.
Photocopies of your previous income tax returns (IRS forms 1040, 1040A, or 1040EZ) may be required later. The information will be used to verify the income figures entered on your FAFSA.
Spousal income tax returns are required if the applicant is married, or in a common-law relationship according to the student's original state of residence.
Entrance Counselling for Direct Loans
Students with federal student loans (Direct Subsidized or Direct Unsubsidized Loan) must complete these online counselling tools as a requirement of using direct loans. (Students who are using a direct loan for the first time at CCNM must complete entrance counselling before loans will be certified. Students only need to complete this counselling once during their studies at CCNM.)
Please Note: It is recommended that U.S. students begin the application process no later than July 15 to ensure funding is available to them by September 1 (for fall semester) or October 15 to ensure funding is available to them by January 1 (for winter semester).