Discover CCNM / Campus Tours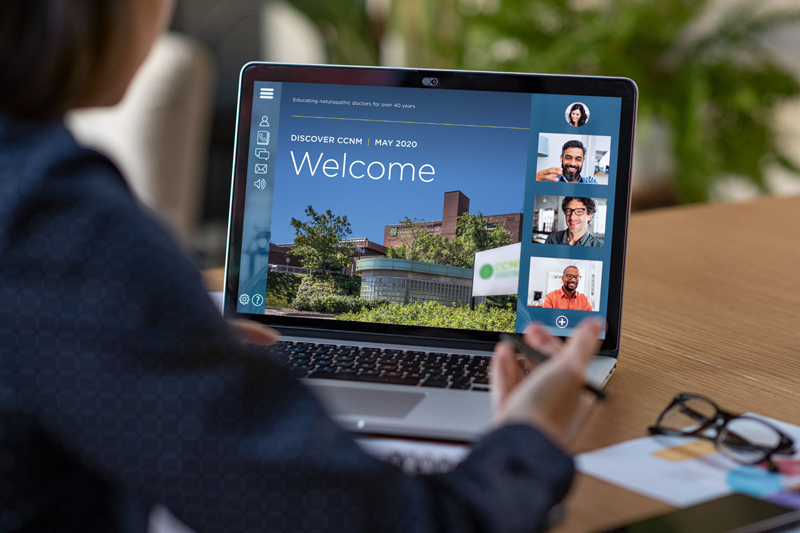 Information Sessions and
Campus Tours
Held each month, Discover CCNM is where you can speak to staff, graduates (who are practising naturopathic doctors), and current students, learn about our program and clinics and how to succeed as a naturopathic doctor, and much more.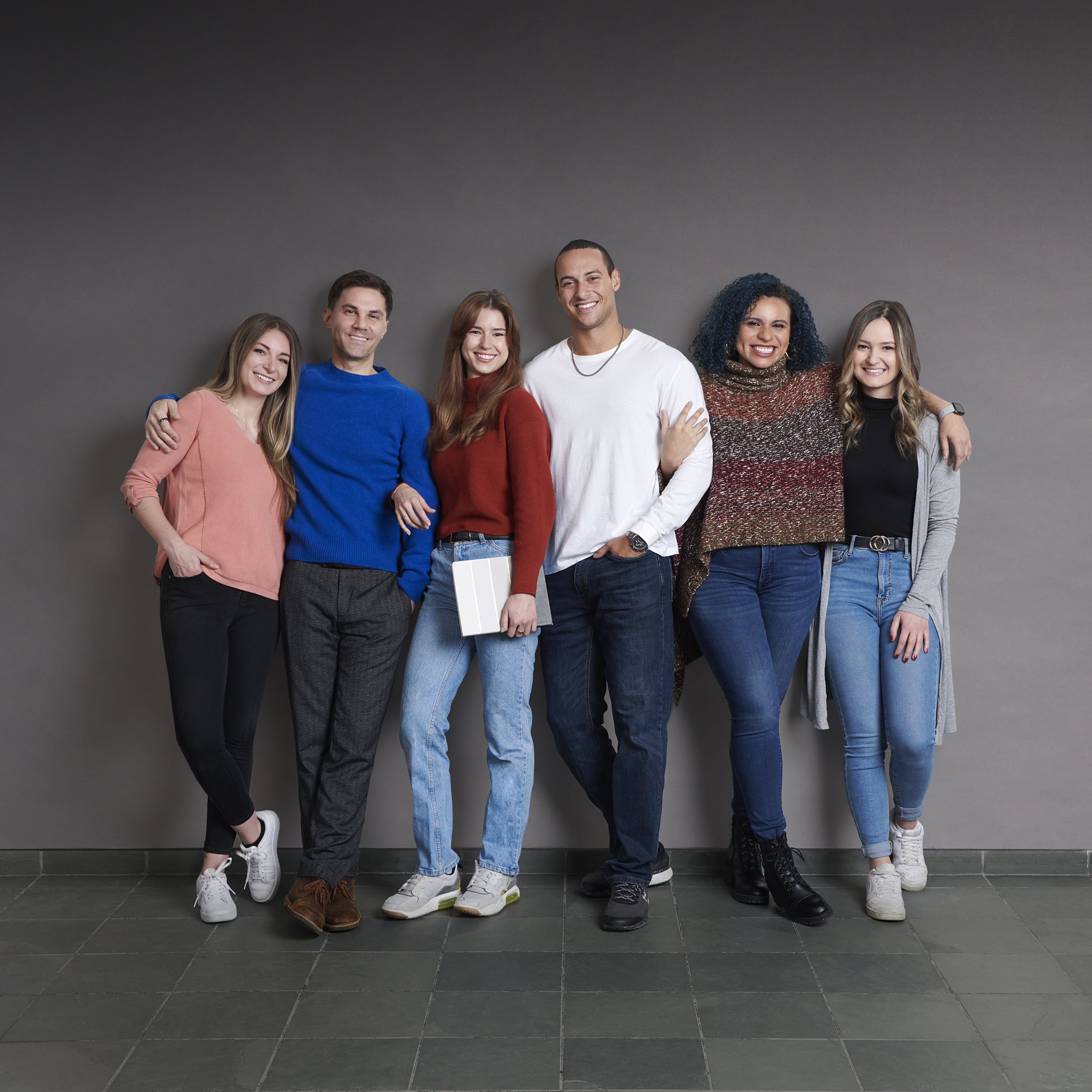 Open House - Join Us for Our Free, In-person Event!
We are hosting a free open house at our CCNM - Toronto Campus on Friday, October 13, 2023 from 11 a.m. - 1 p.m. EDT!
Our open house will feature:
An interactive Discover CCNM session
Campus and clinic tours
Opportunities to meet with representatives from student services, research, student associations and more!
Giveaways and refreshments
Free parking
Join Us From Anywhere
Each month, Discover CCNM is delivered via Zoom so you can attend (no matter where you are) and learn more about our naturopathic program.
Schedule a Campus Tour
Contact us at
info@ccnm.edu
if you would like a personal tour of either the CCNM - Toronto or CCNM - Boucher Campus. Campus tours are available during regular business hours, Monday to Friday from 9 a.m. to 5 p.m. by appointment only
Let's Stay in Touch!
After registering, please add
info@ccnm.edu
to your safe list and check your spam/junk folders to make sure you're receiving our emails.
For More Information
We are available to talk via email or phone:
info@ccnm.edu
or 1 (888) 919-1445
Explore the CCNM - Toronto Campus
Explore the CCNM - Boucher Campus