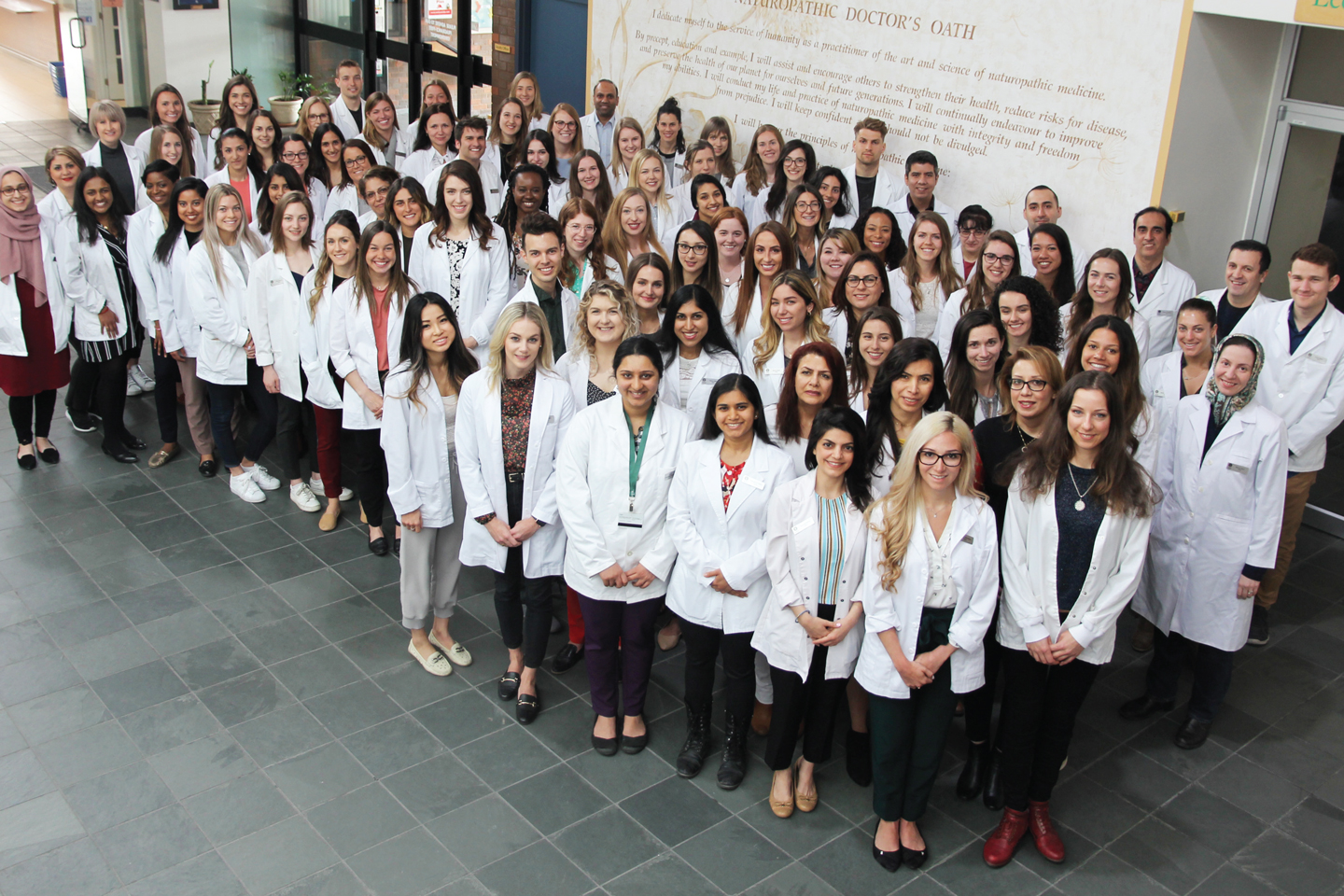 Alumni Forms (Online)
Alumni Forms (PDF)
To view these forms you will need a PDF reader such as
Adobe Acrobat
.
CCNM-Related Links
Instructions for CCNM's transcript request form:
The transcript is an official record of all academic and clinic credits earned toward the credential and lists course title, course code, the number of credit hours and a numerical or letter grade for all courses taken. Official transcripts are available for $35 each and will only be released to educational institutions and licensing boards that the student has authorized. Students may request an official copy for themselves or other purposes, however it will be marked 'Issued to Student.'
Only unofficial transcripts will be issued to the student at no charge.
Transcripts will be issued within five (5) business days of receipt of Request for Transcript of Academic Record form and payment (if applicable). Please note, the five business days does not include transit time.
Transcripts will be issued only under the legal name by which the student is/was registered at the Canadian College of Naturopathic Medicine at the time of request. Students who wish to have a transcript issued under another name must submit copies of relevant documentation to confirm name change (i.e. marriage certificate) to the Student Services Department along with the Request for Transcript of Academic Record form.