Continuing Education
CCNM's continuing education department promotes ongoing professional development and endeavors to meet the growing needs of the naturopathic profession and the public through its programs.
We offer on-site courses, webinars, and an extensive catalogue of on-demand courses that can be taken at your convenience.
First-time visitors should proceed by clicking 'Log in as a guest.' Returning users with active Moodle accounts should login normally.

Frequently Asked Questions
Who can take a continuing education course?
CCNM's continuing education courses are open to all health-care practitioners unless stated otherwise in the course description. The naturopathic program does not allow students to take continuing education courses toward their core curriculum requirements.
What are the course cancellation and refund policies? How do I withdraw?
Please refer to our refund/withdrawal policy below. Students will be notified at least 48 hours in advance if a live course/webinar has been canceled and a full refund of the course fees will be issued.
On-demand
On-demand webinars and non-live course purchases are non-refundable. Contact us to inquire about exchanging your purchase or offering you a credit. Note that an administrative fee (15%) will be charged when issuing credits.
Live or in-person
All cancellations will be subject to an administrative fee (15%). Cancellations for a live conference 24 hours before the start time will not be refunded, but will receive credit towards our next ND CE Conference. No credit will be given for failure to attend. Transferring of registrations or credits is not permitted.
PLEASE NOTE: Courses have a minimum enrollment requirement. If minimum enrollment has not been met, applicants will be notified at least 48 hours in advance and full course fees will be refunded.
What happens if I cannot attend the live webinar?
Webinars are recorded. Registrants who register for the live webinar will automatically be granted access to the recording. The recording will be made available one business day after the live webinar session.
What internet browser should I use to view webinars?
We recommend using Google Chrome as it is the supported browser to access our recordings. Webinars are generally facilitated via Zoom.
How do I receive my certificate of completion?
Your certificate of completion will be issued automatically to the email address provided once all requirements of the course have been met. For live webinars, please sign in using your full name as it is used to issue your certificate of completion.
Is parking available for in-person events?
Parking is available on the premises for a fee. Please obtain your parking ticket from one of the Pay and Display units located throughout the parking lot.
Continuing Education at the CCNM - Boucher Campus
At the CCNM - Boucher Campus, the National University of Natural Medicine (NUNM), located in Portland, Oregon, is our active partner in continuing education development and delivery. NUNM is the oldest accredited naturopathic medical university in North America and routinely participates in international medical education and research.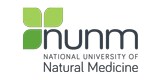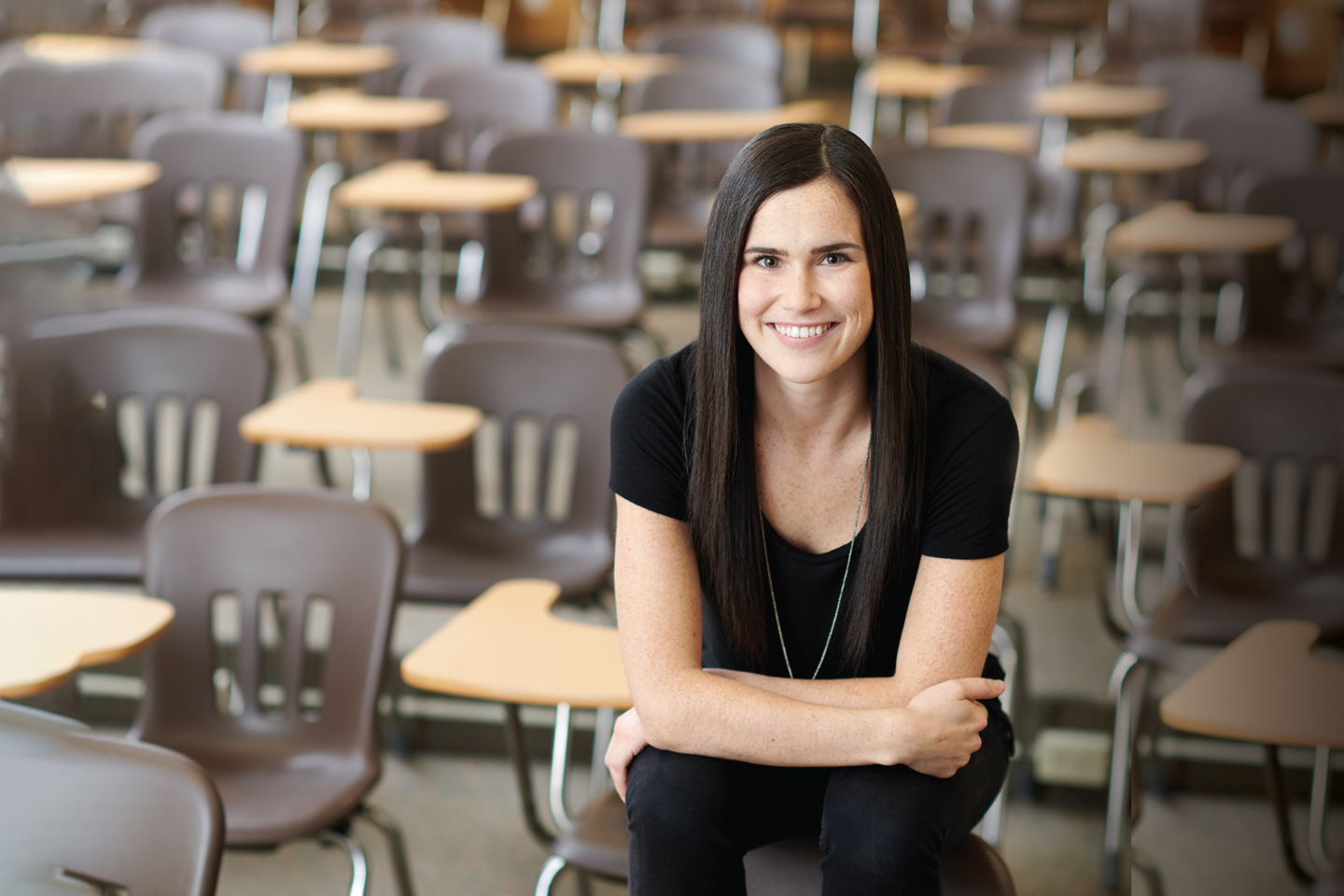 Stay Informed
If you would like to be added to our email list for the latest information on upcoming seminars, courses and workshops, contact:
If you would like to teach a continuing education course at CCNM, please complete our
Course Proposal Form
.
NOTE: CCNM reserves the right to cancel, change lecturers or relocate courses and will not be held responsible for any expenses incurred to the student due to such changes. Comments and information provided by instructors do not necessarily reflect the views of CCNM.