Hosting a Naturopathic Residency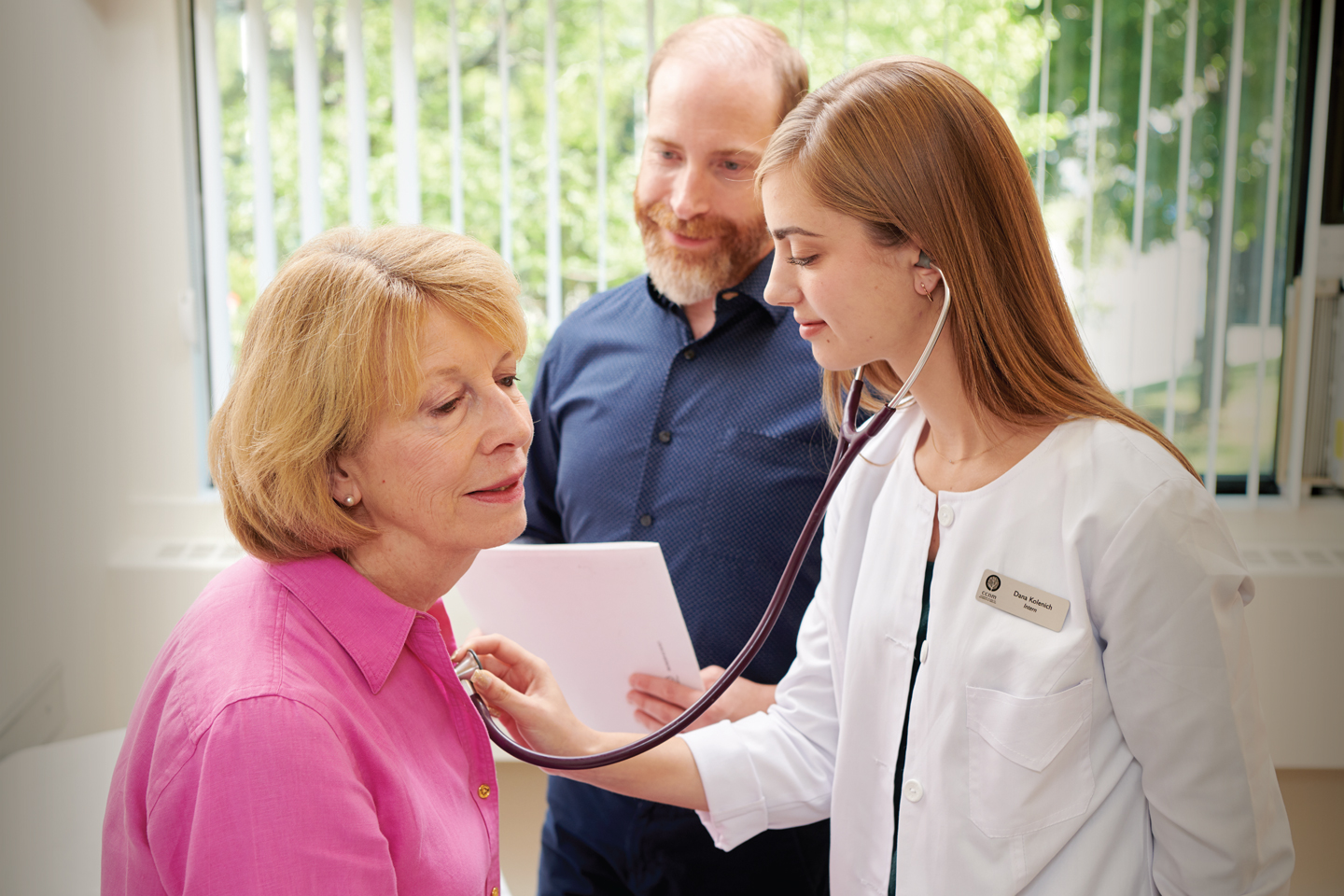 If you're interested in hiring a recent graduate or want to mentor the next generation of naturopathic doctors, then consider being a CCNM residency host for a naturopathic resident.
Questions?
For information on CCNM residencies and affiliate sites, please contact:
Dr. Jasmine Carino, ND
Associate Dean of Curriculum and Residency
(416) 498-1255 ext. 301
jcarino@ccnm.edu
Naturopathic residencies are important to the profession.
Additional post-graduate education improves outcomes for patients and facilitates the success of the next generation of naturopathic doctors.
Naturopathic residents are an asset to the host ND.
Hosting residents is a cost-effective way to grow your practice, gain research support, enhance marketing initiatives and delegate clinical tasks.
Naturopathic residency opportunities are an asset to new graduates.
Residents receive the invaluable benefits of training and experience without the concomitant concerns of running a practice and striving to remain financially afloat.
The residency curriculum is controlled by the host ND.
The Council on Naturopathic Medical Education (CNME) requires only approximate guidelines for the residency curriculum, allowing for great diversity of specific residency attributes (i.e. host NDs can "make the residency their own")
Host ND participation lasts only as long as he or she desires.
Participants can take on a resident every one to two years or just once