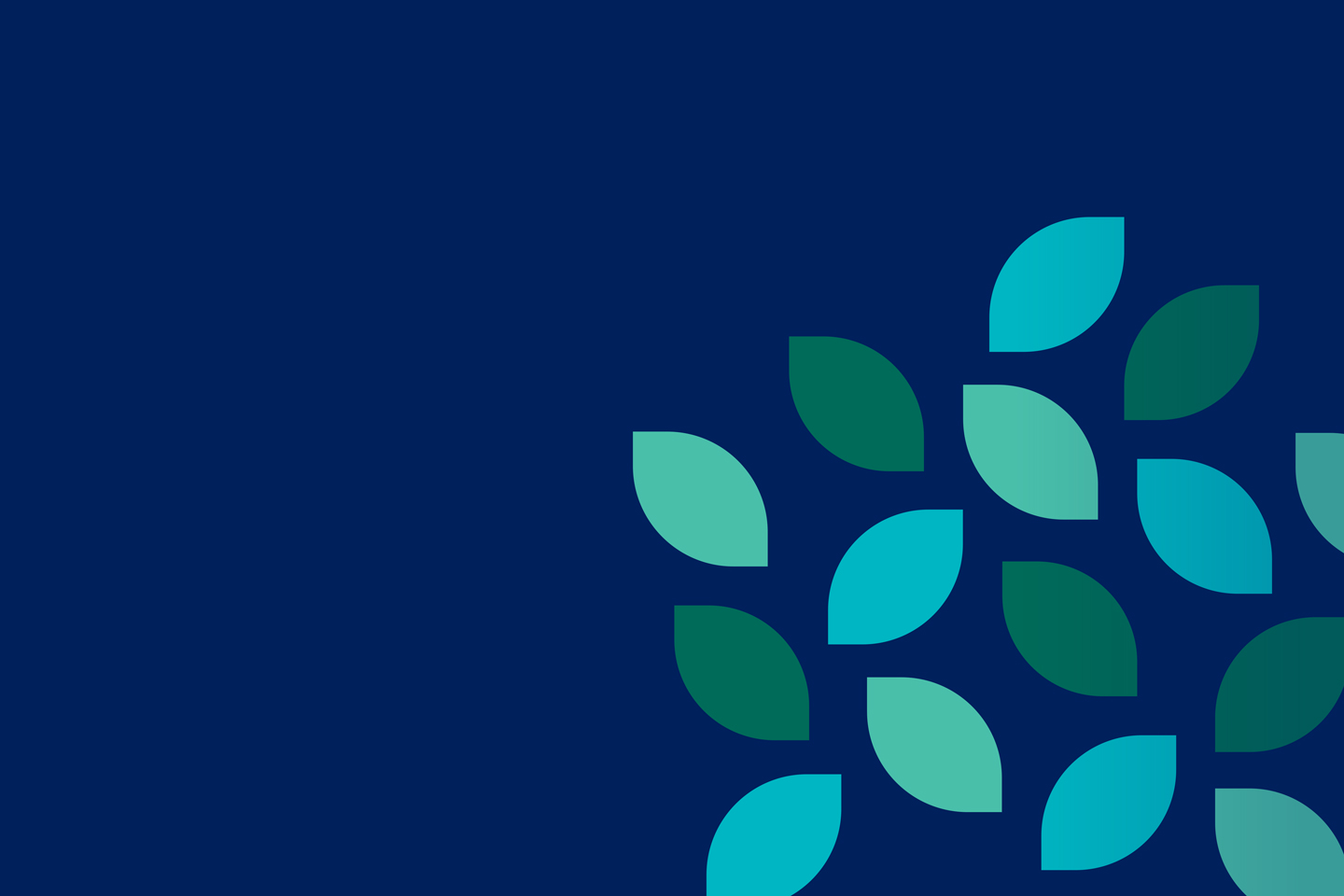 The Canadian College of Naturopathic Medicine (CCNM) is a federally registered charity organization which operates campuses in Ontario and British Columbia.
CCNM receives no direct government funding, and is dependent on student tuition, clinical and residence fees, and donations for its operations.
CCNM's Board of Governors consists of naturopathic doctors and laypersons from a variety of disciplines. The Board's mandate is to govern the organization through effective policy oversight and by ensuring executive performance achieves the vision and goals of the organization.
Dr. Colleen McQuarrie, B.Sc., BA, ND (Chair)
Clinic Director and Founder, Ottawa Integrative Health Centre
Ottawa, Ontario
Dr. David Duizer, ND (Vice-Chair)
Co-Owner, Noble Naturopathic
Vancouver, British Columbia
Dr. Gannady Raskin, ND (Vice-Chair)
Executive Director, Medical Education Readiness Program, Adtalem Global
Miami, Florida
Sameet Batavia, CA (Treasurer)
Partner, Pricewaterhouse Coopers
Toronto, Ontario
Dan Abrahams, LLB
General Counsel, Professional Engineers of Ontario
Toronto, Ontario
Dr. Carol Morley, ND
Owner, Zawada Health
Mississauga, Ontario
Dr. Orest Szczurko, M.Sc., ND
Owner, Noumena Health
Mississauga, Ontario
Dr. Katherine Anderson, ND
Director of Integrative Medicine, Cancer Treatment Centers of America
Tulsa, Oklahoma
Dr. Rahima Hirji, ND
Owner, Sage Naturopathic Clinic
Kitchener, Ontario
Dr. John Cosgrove, ND, M.Sc.
President, NaturPharm
Barrie, Ontario
Dr. Heidi Standeven, ND
Owner, Foundations Naturopathic Health
New Westminster, British Columbia
Laura Da Re, CPA, CA
VP Finance, Numeris
Toronto, Ontario
Katherine (Katie) Barbaccia
Student Governor
Jeff Martineau, BsCH, BHsC, RMT
Student Governor
Ron Noble, MBA
President and CEO, Catholic Health Association of Ontario
Toronto, Ontario
Angela Hildyard, PhD
Special Advisor to the President and the Provost, Professor of Higher Education, University of Toronto
Toronto, Ontario
Non-voting Representatives
Dr. Rahim Karim, DC, MBA, CHE, ICD.D
President & CEO
Jason Gemmill (Secretary)
Executive Assistant, President's Office
Karamjit Singh (Staff Representative)
Manager, Marketing and Communications
Dr. Stefan Kuprowsky, MA, ND (Faculty Representative)
Clinic & Academic Faculty
Dr. Chris Pickrell, ND (Faculty Representative)
Clinic Faculty