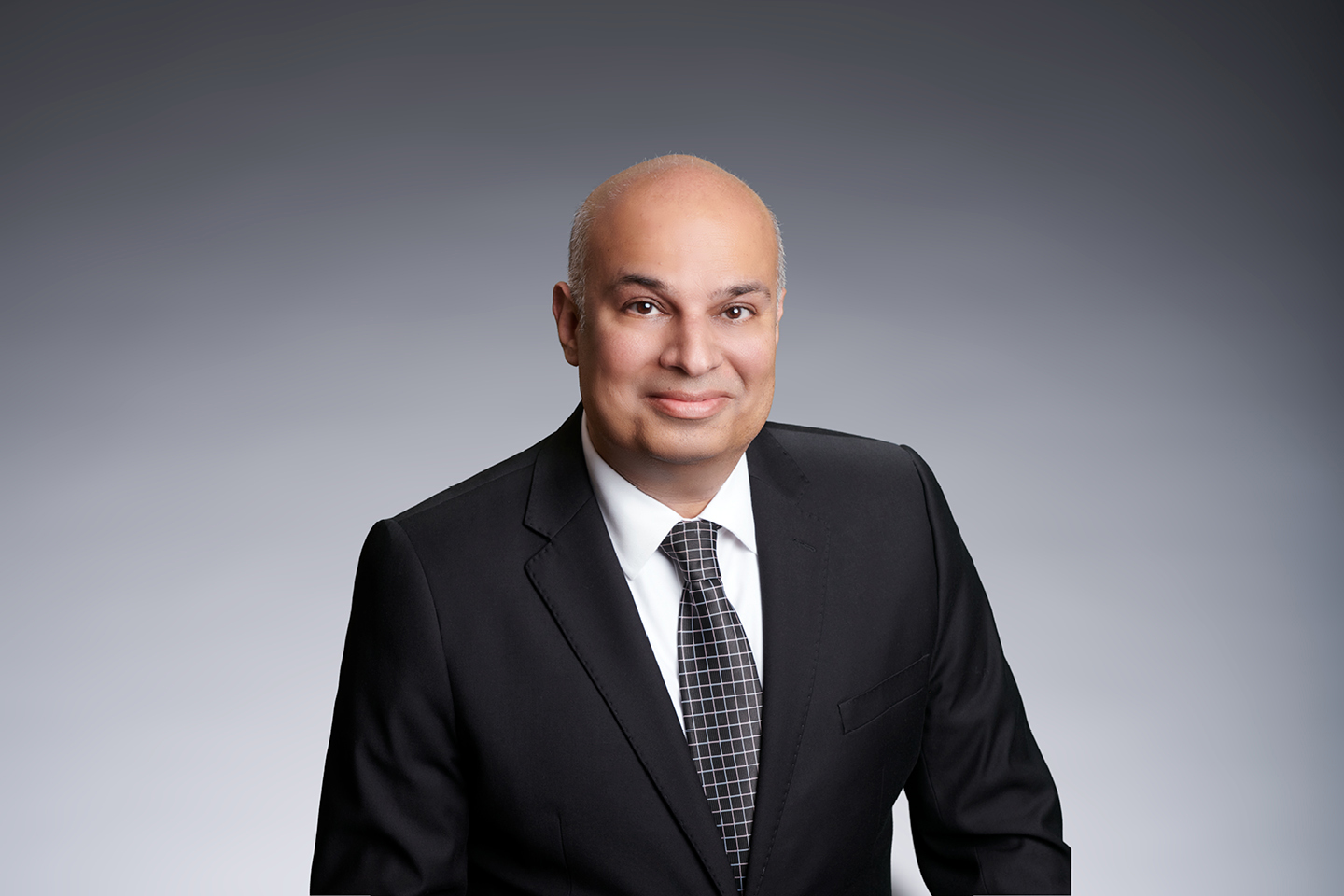 Message from the President & CEO
Welcome to the Canadian College of Naturopathic Medicine (CCNM). Established in 1978 in Toronto, CCNM is the largest naturopathic medical education provider in North America and is the only accredited institution in Canada that trains naturopathic doctors. CCNM is also a global leader in evidence-based research in naturopathic medicine.
Pan-Canadian with Global Reach
We are a pan-Canadian academic institution with two campuses, one in Toronto, Ontario and our Boucher Campus, in the Metro Vancouver area of British Columbia. Our graduates practice across North America and around the world; they are practitioners, public servants, researchers, faculty members, industry professionals, media personalities and best-selling authors. We even have a few Olympians!
Culture
CCNM's culture is among the most diverse and inclusive you will find at any educational institution. We are fostering a community that creates belonging where all are engaged, respected and supported.
CCNM's faculty and staff are committed to academic excellence and growth, ensuring that our graduates are well-prepared for meaningful and successful careers.
Our students are dedicated to learning the most up-to-date clinical and scientific knowledge in naturopathic medicine.
A Modern Curriculum
Our curriculum is meeting the changing needs of our students and supports the continued success of our graduates. We are the only naturopathic medical college to offer an integrated curriculum. It includes teaching a modernized set of program outcomes using case and context-based learning approaches, integrating naturopathic curriculum content and a curriculum delivery model that includes a combination of in-person instruction, practicums, asynchronous structured learning experiences, as well as online delivery.
Positioned for Growth
We are positioned for growth as One Institution – Two Campuses – One Team. Our strategic approach for the next phase in CCNM's rich history centers around the 5Ps (partnerships, programming, practice, participation and planning). The 5P Framework serves as the North Star to drive our objectives and actions in order to achieve
CCNM's five Ends
as defined by the Board of Governors. The Framework is very much aligned to our current planning and will drive our future direction together.
As CCNM's 10th President & CEO, I am honoured and grateful to be leading this wonderful institution. It is an exciting time to become part of CCNM's community and I look forward to welcoming you.
Dr. Rahim Karim, B.Sc., DC, MBA, CHE, ICD.D
President & CEO
Read more about the installation of Dr. Rahim Karim

Canada's Leading Naturopathic Medicine Education Provider
The Canadian College of Naturopathic Medicine (CCNM) is Canada's leading naturopathic medicine education provider. The CCNM - Toronto Campus offers the only Doctor of Naturopathy degree in Canada; a four-year, full-time program. At the CCNM - Boucher Campus, an emphasis is placed on interpersonal relationships and smaller class sizes to create a strong, intimate learning community.
The first-ever naturopathic medicine bridge delivery for international medical graduates (IMGs) is at CCNM - Toronto. This program enables foreign-trained medical doctors living in Canada to further their careers as naturopathic doctors.
CCNM is home to CCNM Press, a key publisher in the field of naturopathic medicine.