Canada's Leading Naturopathic Medicine Education Provider
The Canadian College of Naturopathic Medicine (CCNM) is Canada's leading naturopathic medicine education provider. The CCNM - Toronto Campus offers the only Doctor of Naturopathy degree in Canada; a four-year, full-time program. At the CCNM - Boucher Campus, an emphasis is placed on interpersonal relationships and smaller class sizes to create a strong, intimate learning community.
The first-ever naturopathic medicine bridge delivery for international medical graduates (IMGs) is at CCNM - Toronto. This program enables foreign-trained medical doctors living in Canada to further their careers as naturopathic doctors.
CCNM is home to CCNM Press, a key publisher in the field of naturopathic medicine.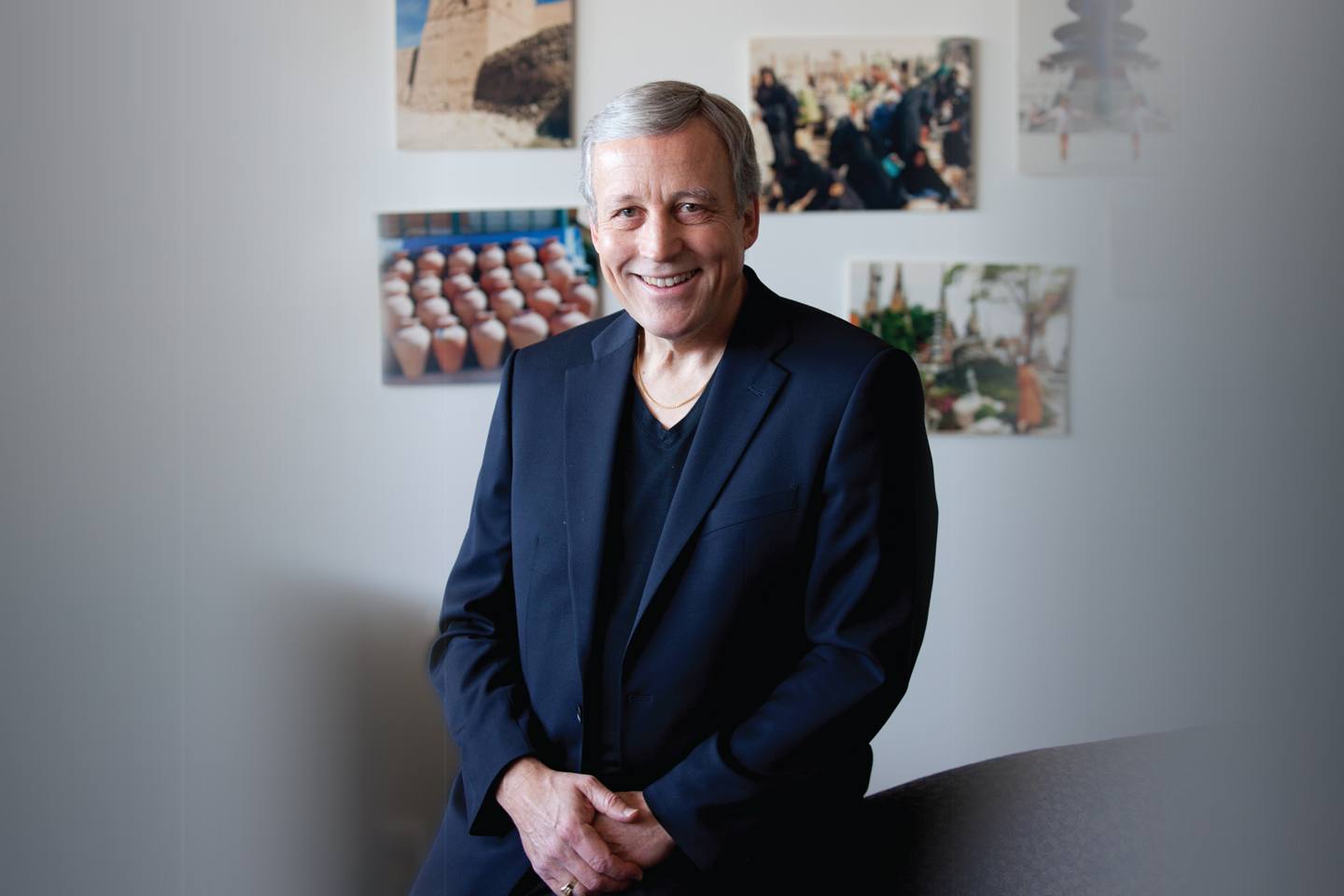 Message from the President & CEO
It is an honour to be at the helm of CCNM as it joins forces with the Boucher Institute of Naturopathic Medicine (BINM) in B.C. to continue to comprise the best of naturopathic medicine that North America has to offer.
Now with two locations, students have a choice of where to live and learn. With its treed courtyard and herb garden, our CCNM - Toronto Campus provides a warm and inviting environment just steps from the subway. Our CCNM - Boucher Campus, located in a community known for its heritage sites, parks, festivals, with easy proximity to downtown Vancouver, consistently ranked as one of the world's "most livable cities."
Our exceptional student population ensures collaborative relationships foster among students and faculty. CCNM's culture is among the most diverse and inclusive you will find at any educational institution. Our students are focused on and dedicated to learning the most up-to-date clinical and scientific knowledge in naturopathic medicine.
CCNM's faculty is committed to academic excellence, ensuring that our graduates are well-prepared for successful careers as naturopathic doctors, no matter where they decide to practise.
The merger brings enhanced research and innovation capacity and ensures CCNM will continue to graduate exceptional naturopathic doctors. Our graduates will ultimately provide unparalleled naturopathic care to Canadians and patients across North America and abroad.
I look forward to welcoming you into the Canadian College of Naturopathic Medicine – on either the West or the East side of Canada. It's an exciting time to become part of CCNM's community.
Bob Bernhardt, B.Sc., LLM, M.Ed., PhD
President & CEO