TORONTO, ONTARIO
CCNM – Toronto
CCNM – Toronto Campus offers the only Doctor of Naturopathy degree in Canada through its four-year, full-time naturopathic medicine program.
LEARN MORE
METRO VANCOUVER, BRITISH COLUMBIA
CCNM – Boucher
Located in New Westminster, the CCNM – Boucher Campus offers an intimate learning atmosphere with small class sizes and the opportunity to learn from world-class instructors.
LEARN MORE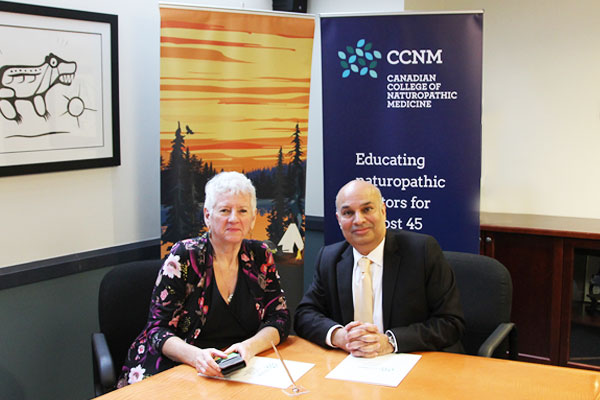 CCNM and Northern College Look to Develop Health-care Resources in Canada's North
CCNM aims to bring new and innovative models of health-care delivery to northern communities.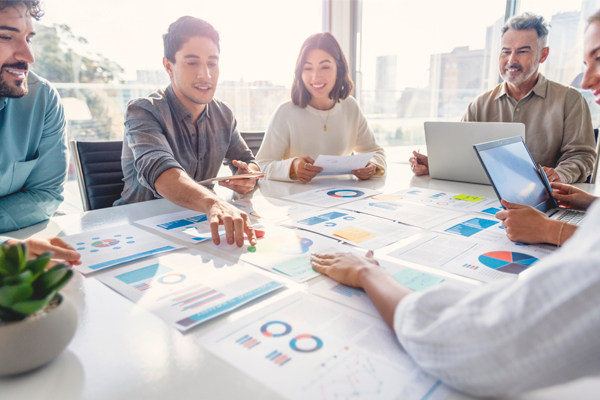 CCNM and Trent University to Create Pathways for Students in Health Care
CCNM, in new partnership with Trent University, to explore new collaborations in research and create career-ready learning experiences for students.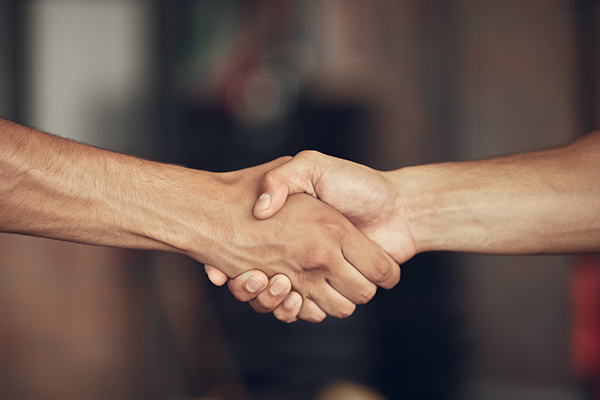 CCNM and Southern Cross University Announce Collaboration
CCNM expands global reach, announcing partnership with Australia's Southern Cross University.
Posted on January 19, 2023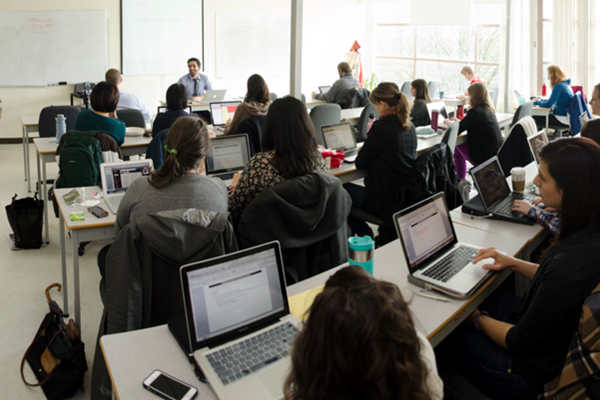 Expanding Our Canadian Reach, Now with Two Campuses
CCNM offers a choice of two campuses – Toronto and New Westminster, B.C. – ensuring that our graduates are well-prepared for successful careers as naturopathic doctors, no matter where they decide to practice.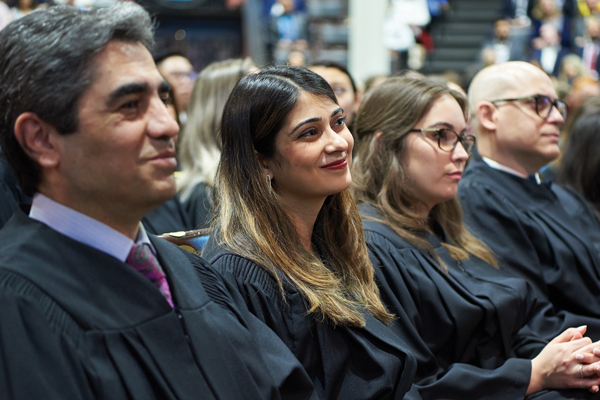 CCNM offers naturopathic medicine bridge delivery for international medical graduates
The first-ever naturopathic medicine bridge delivery for international medical graduates is at CCNM. This program enables foreign- trained medical doctors living in Canada to further their careers as naturopathic doctors.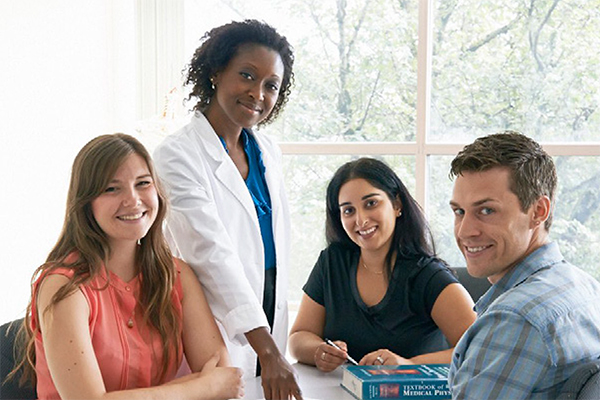 CCNM has leading teachers, clinicians and researchers in naturopathic medicine
NDs, PhDs, MDs and other specialists work together at CCNM to help students prepare for successful careers as naturopathic doctors in Canada, the U.S. and beyond.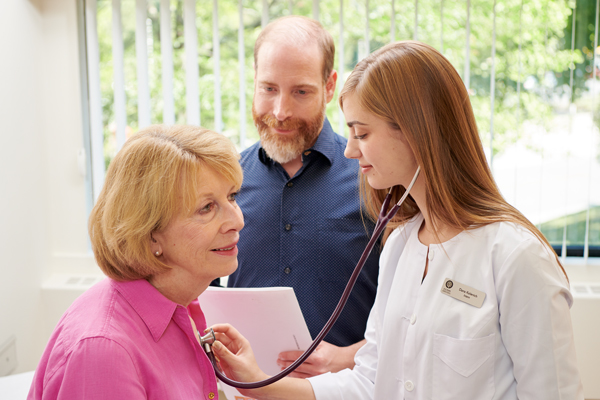 CCNM operates several naturopathic teaching clinics
CCNM's teaching clinics include the Robert Schad Naturopathic Clinic, Boucher Naturopathic Teaching Clinic, CCNM Integrative Cancer Centre, CCNM BNTC at Brampton Urgent Care Centres and several community health centres.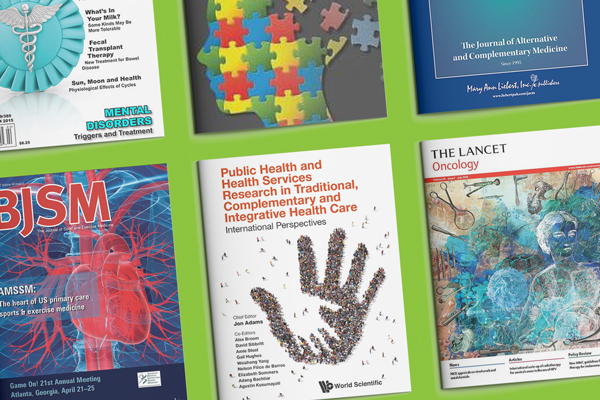 CCNM's best-in-class research has been published in top-tier medical journals
Our research department is a leader in advancing our understanding of complementary and naturopathic medicine as a contributor to a sustainable health-care system.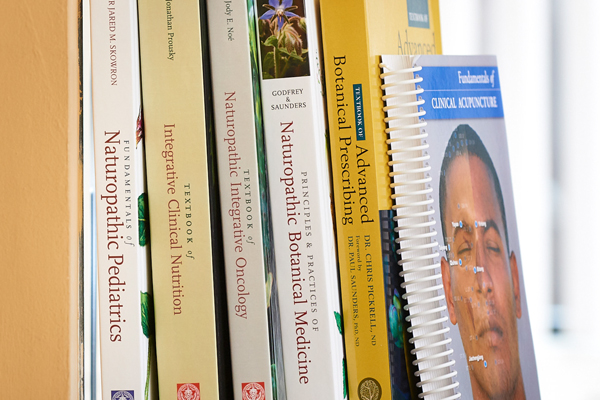 Home to CCNM Press, a key publisher in the field of naturopathic medicine
CCNM Press is dedicated to publishing high quality textbooks, clinical reference materials, scholarly monographs, and consumer trade books in the field of naturopathic and integrative medicine.