The Gratitude Initiative
Grat•i•tude
Noun: the quality of being thankful; readiness to show appreciation and return kindness.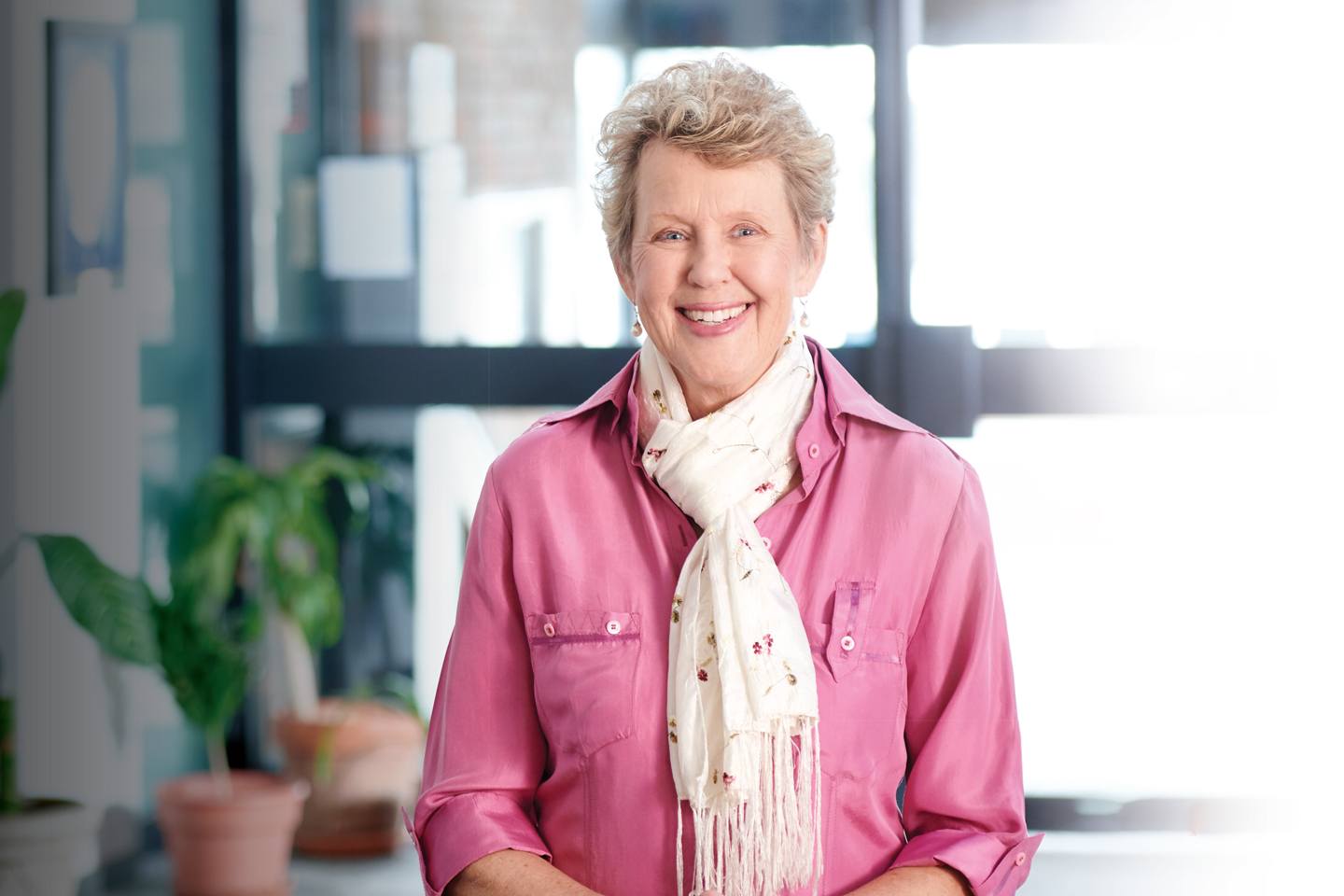 What is the CCNM Gratitude
Initiative?
The Gratitude Initiative at CCNM brings together the gratitude of patients, who through their engagement and generosity, are advancing naturopathic medical education, clinical services and research. Help CCNM advance naturopathic, patient-focused care through research, education and collaboration.
Learn More About the CCNM Gratitude Initiative
Show Your Gratitude Today!
Find out how you can donate and support the Gratitude Initiative!
DONATE AND SUPPORT