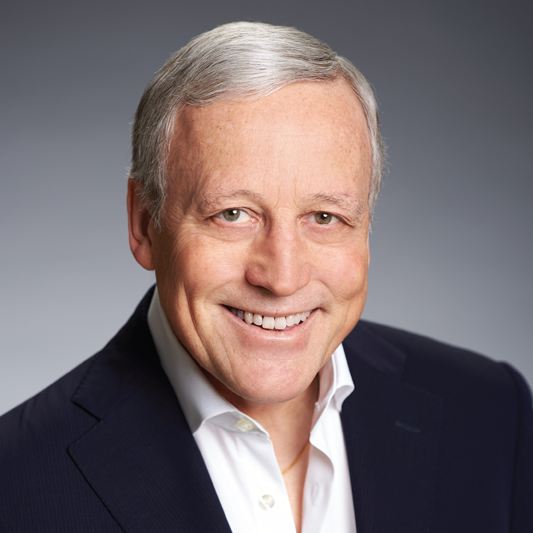 President & CEO
Bob Bernhardt, B.Sc., LLM, M.Ed., PhD
The president of the Canadian College of Naturopathic Medicine (CCNM) since 2004, Bob Bernhardt, B.Sc., M.Ed., LLM, PhD, has an impressive academic background spanning science, information systems, administrative law and higher education. He led the creation of new post-secondary education departments overseas, consulted on teacher education programs in the Middle East, and served as the president of the international Association of Accredited Naturopathic Medical Colleges (AANMC).
He was director of education for the Law Society of Upper Canada, where he was responsible for Ontario's bar admission process and continuing legal education.
He serves on the Board of Learning for a Sustainable Future, a charity promoting sustainability through improved education across Canada.
At CCNM, he is responsible for ensuring the College delivers high-quality naturopathic medical education and clinical care, advances groundbreaking research and promotes the College's reputation.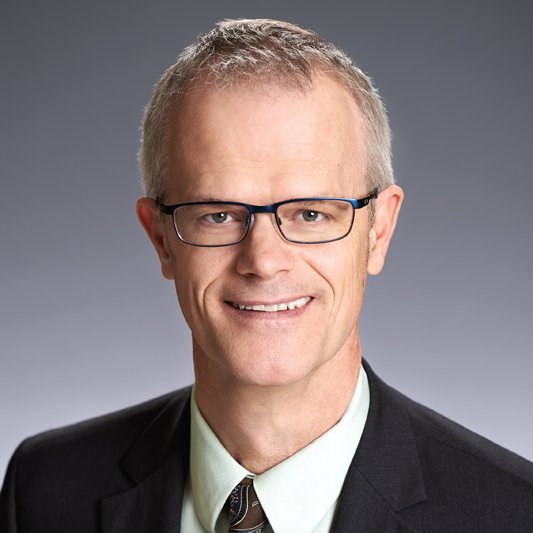 Dean
Dr. Nick De Groot, B.Sc., ND, M.Ed. (Class of 1998)
Dr. Nick De Groot, ND is the Dean of the Doctor of Naturopathy degree program at the Toronto campus of the Canadian College of Naturopathic Medicine (CCNM). As Dean, he is responsible for overseeing the naturopathic medical program and for ensuring that the teaching clinics at the Toronto campus meet the highest standards of clinical education and patient care.
In his role, he has overseen the development and integration of naturopathic care in a number of locations in Southern Ontario including the Brampton Naturopathic Teaching Clinic which offered naturopathic care within the Brampton Civic Hospital, as well as clinics in McMaster University, Seneca at York and the Queen West Community Health Centre.
READ MORE
His previous roles at CCNM include Dean of Clinical Education, Associate Naturopathic Medical Officer and Assistant Professor of Integrated Clinical Studies. He was selected to be the educational representative for the transitional Council of the College of Naturopaths of Ontario which helped draft the regulations for the naturopathic profession in the province.
Nick holds a B.Sc. in molecular biology and genetics from the University of Toronto and his Doctor of Naturopathic Medicine from CCNM. He also completed his masters of higher education from the Ontario Institute of Studies in Education at the University of Toronto in 2021. He sits on a number of international working groups including the Association of Accredited Naturopathic Medical Colleges and the World Naturopathic Federation.
From his many years as a naturopathic educator, his broader goal for professional education in Canada and globally is to develop naturopathic medicine through a lens of diversity and inclusivity. He sees naturopathic medicine as a sustainable part of community health care all over the world and is passionate about reducing barriers and supporting greater access to naturopathic education for both local and international students.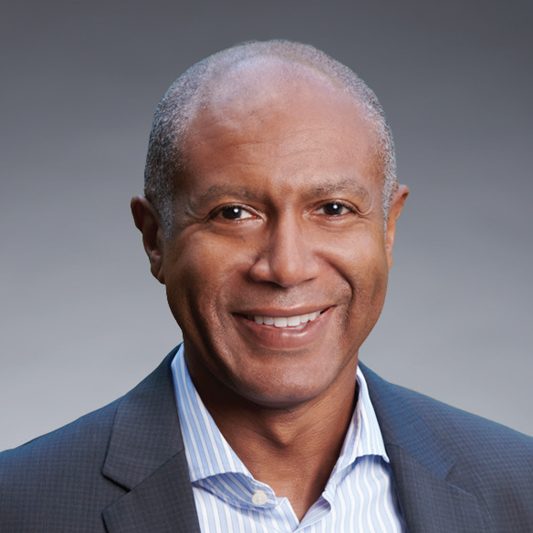 Chief Financial Officer
Trevor Ellis, MBA, CPA
The Chief Financial Officer at CCNM, Trevor Ellis has an extensive background in financial and operational planning in both the corporate and not-for-profit sectors. Prior to joining the College in 2020, Trevor has worked in Canada and the UK in roles centred around supporting organizational infrastructure in the education, consumer protection and health fields.
Trevor is responsible for overseeing the financial, IT, facilities and advancement areas at the College. Since November 2020, Trevor has also led the amalgamation project between CCNM and the Boucher Institute of Naturopathic Medicine in B.C.
As a volunteer, Trevor sat on the board of the Royal Society of Tropical Medicine and Hygiene based in London, UK and more recently joined the board of the Ontario Tourism Education Corporation.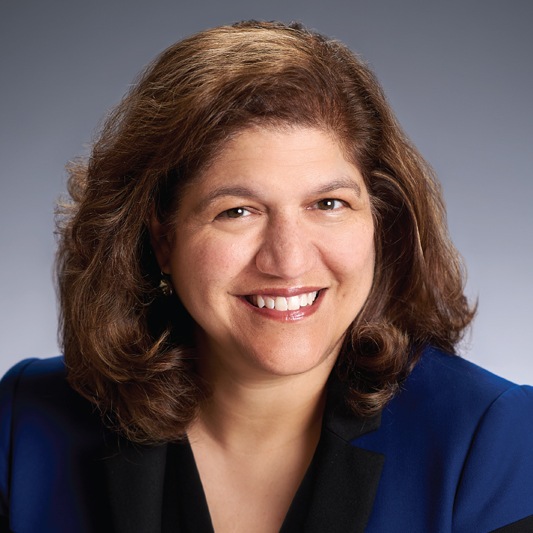 Chief Enrolment, Marketing & Communications Officer; President, CCNM Press
Simone Philogène, MA
A member of the CCNM Senior Leadership Team, Simone provides executive leadership and oversight to recruitment, admissions, the Registrar's Office, student life, marketing and communications and to CCNM Press & CCNM Enterprises. Simone has over twenty years of executive experience in not-for-profit, education and corporate roles both nationally and internationally. She has an MA from McGill University and BA (Hons.) from the University of Ottawa.
An active volunteer and board director, she is also the Chair of the Board of Crossroads International, an international development organization dedicated to advancing the rights of women and girls.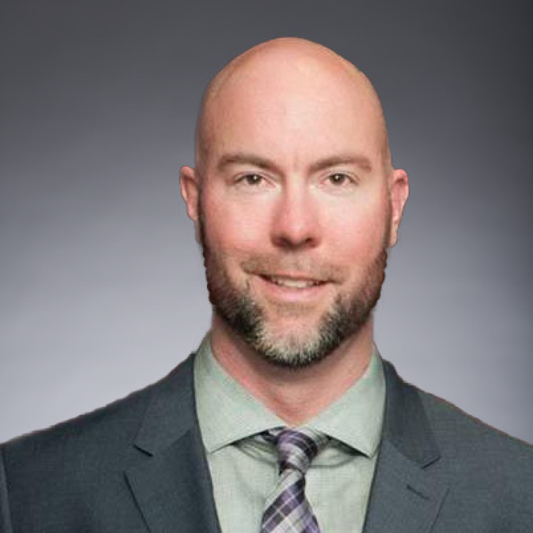 Acting Executive Director - Director of Academic Affairs
Reid Wildeman, M.Ed.
Reid has a master's degree in educational leadership from Simon Fraser University and was most recently Director of Education for a private college in Vancouver. Reid has extensive experience in program evaluation, curricular design, and instructional supervision. Reid taught at the high school level for ten years and was a summer school Principal and Vice Principal for the final three. He has worked with a broad spectrum of learners, including at-risk students, international college students, mature learners and more.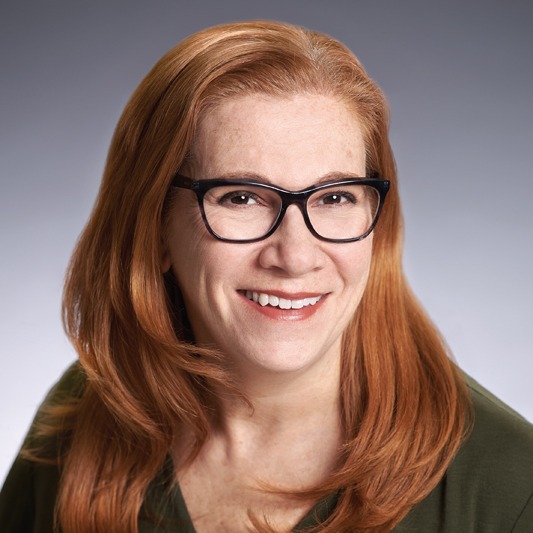 Executive Director, Human Resources
Barbara Young, BA
As a member of the Senior Leadership Team, Barbara has provided expertise to the College community by leading the human resources department for over 17 years. Her focus has been on organizational development, change management, equity, diversity and inclusion, strategic planning, policy development and implementation, labour and employee relations. With a background in not-for-profit organizations, Barbara has focused her career on education and the arts.