2021 Career Fair Conference Program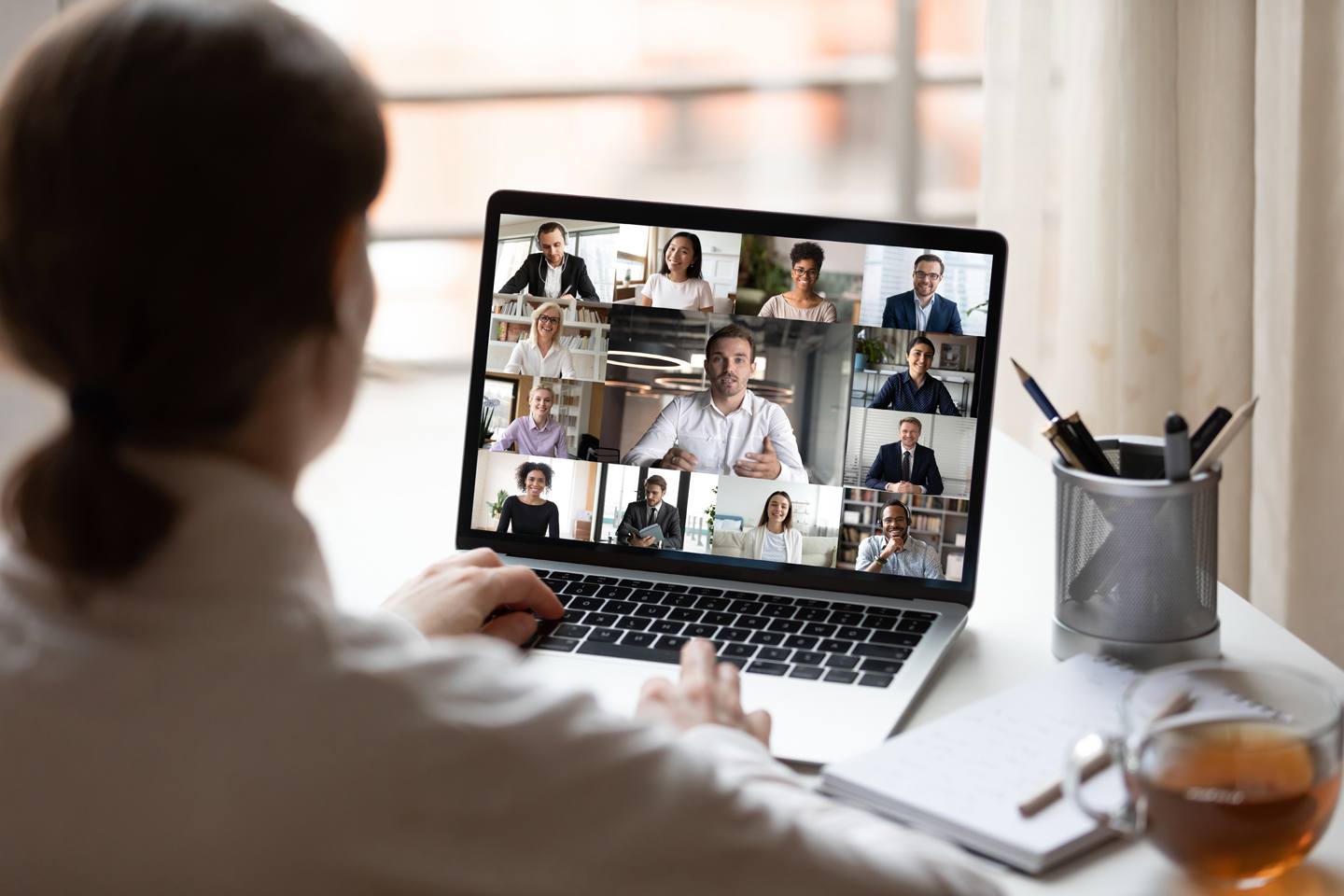 Opportunity knocks! Learn how to knock back.
This year's Career Fair will be held on
Monday, November 1, 2021
. Join us virtually on
Gatherly
.
Opening plenary session
11: 30 a.m. - 12:30 p.m. EDT
Career Fair
12:30 – 2:30 p.m. EDT
Closing forum
2:30 – 3:30 p.m. EDT
Opening Session
Exploring different practice models and negotiating a fair contract
Introductions: Dr. Ellen Wong, ND
Chair: Dr. Nick De Groot, ND, Dean of CCNM
Moderator: Dr. Jason Marr, ND
Participants: Dr. Julie Durnan, ND, Dr. Beverly Huang, ND, Dr. Alison Danby, ND and Dr. Michelle Peris, ND
Join us for this lively panel discussion with respected business owners from across Canada representing a variety of different practice models and learn the ins and outs of creating a fair contract.
Closing Forum
Building your Story Brand
Discussion Leader: Dr. Ellen Wong, ND, and Dr. Jason Marr, ND
Building upon the ideal client avatar, this session will walk you through applying your client avatar profile into a marketing framework and strategy.
Spotlight on Sponsors
We have invited our Career Fair sponsors to present on topics and issues of interest to our interns and grads. Drop in on the following special presentations during the fair portion of the event:
Genestra Brands
12:30 - 1 p.m. EDT
Avoid four common mistakes that can stunt the growth of your practice and lead to practitioner burnout
Dr. Kimberly Ramberan, ND and Dr. Aliyah Alibhai, ND
Cyto-Matrix
1 – 1:30 p.m. EDT
The Pros and Cons of Running a Dispensary
Dr. Colin O'Brien, ND
NFH
1:30 - 2 p.m. EDT
Top 10 products to have in your dispensary
Dr. Jodie Peacock, ND
AOR
2 - 2:30 p.m. EDT
Assessment tools in clinical practice. How to optimize use of objective outcomes for improved patient outcome
Dr. Nirat Nibber