Our Founding Donors
John and Thea Patterson are the founding donors of the Patterson Institute for Integrative Cancer Research. Together, they personally experienced the pivotal role integrative cancer care filled through John's ten-year journey with cancer. That experience led John and Thea to collaborate with CCNM for the goal of strengthening and expanding the integration of cancer care across the country and beyond.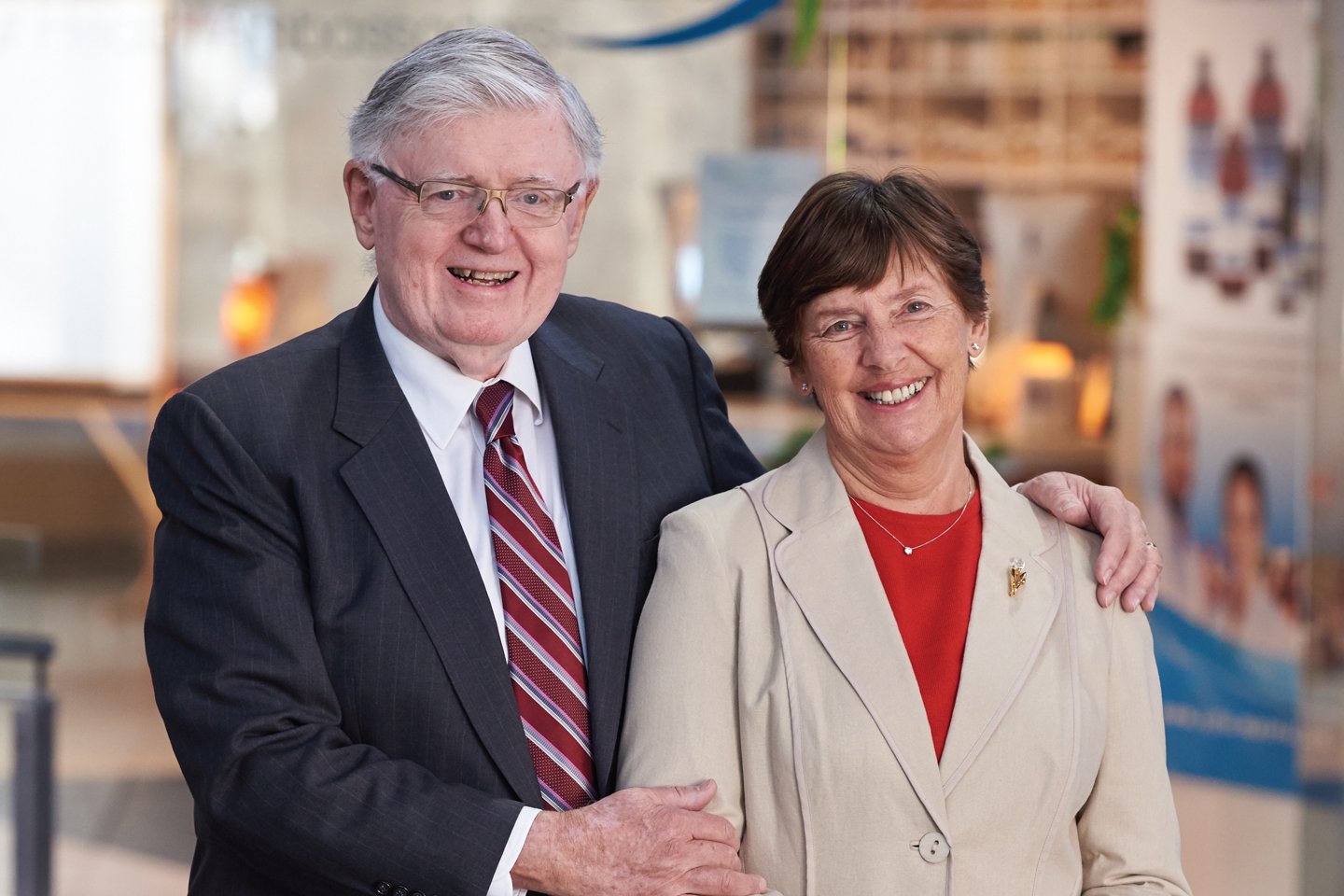 "The approach Canadians are making to health and wellness is increasingly including the contribution made by naturopathic doctors. Supporting this move to integration is research that identifies the positive health outputs and safety of the naturopathic therapies. The establishment of the Patterson Institute for Integrative Cancer Research will enhance CCNM's contribution to person-centred cancer care training and confirm the life enhancing opportunities that naturopathic doctors bring to their communities."
JOHN AND THEA PATTERSON
Our Founding Sponsor
Recognizing the beneficial work started at the Patterson Institute, York Downs Chemists has joined us as a founding sponsor with a five-year pledge to support the Patterson Institute's research, clinical care and continuing education programs. York Downs' commitment continues the pioneering spirit of David Garshowitz, an innovative advocate for integrative medicine, who passed away in 2017.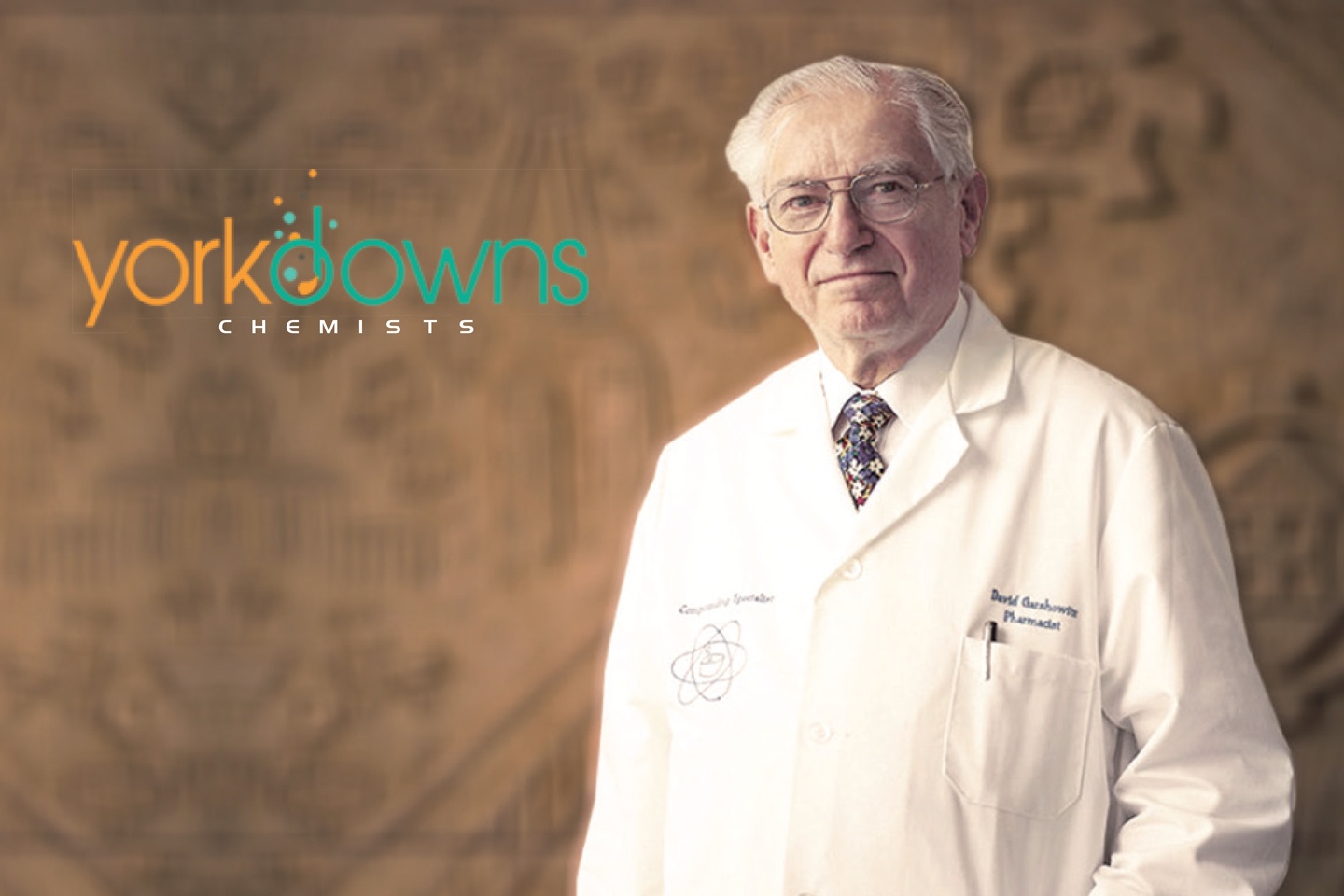 "Supporting the Patterson Institute is important to us to contribute to the education, training and development of NDs who have a special interest in integrative cancer care to ultimately help support people living with cancer."
GARSHOWITZ FAMILY
Give today to the Patterson Institute for Integrative Cancer Research