Your Future as a Naturopathic Doctor Starts Here
Join thousands of NDs who started their careers in healing at CCNM.
Get Started
or speak with an advisor at
604-777-9981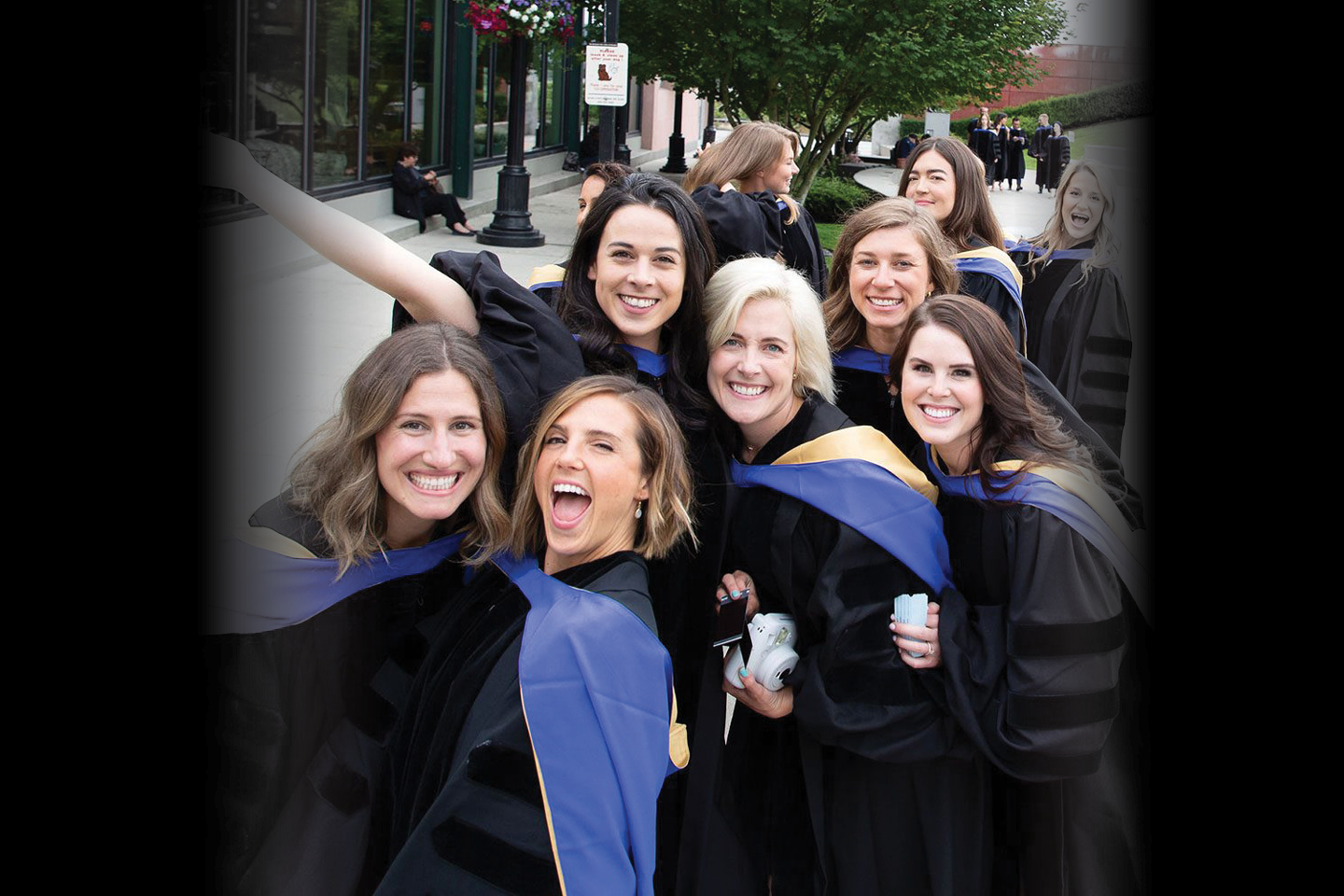 Did you know?
CCNM offers the naturopathic medicine program at two campuses across Canada. Graduates are eligible to apply for licensure in any regulated jurisdiction in North America.
CCNM provides students hands-on clinical experience through teaching clinics that treat over 45,000 patient visits/year.
CCNM is accredited by the Council on Naturopathic Medical Education (CNME), the accrediting agency for naturopathic colleges and programs in Canada and the United States.
Over 20% of all practising NDs in North America are graduates of CCNM.
Four-year Naturopathic Medicine Program
CCNM offers a rigorous full-time program in naturopathic medicine, and a two-year full-time program for international medical graduates.
Leader in Research
CCNM studies are published in global research journals and advances the knowledge of naturopathic medicine.
Student Experience
For almost 45 years, CCNM has been providing a remarkable student experience through our faculty and our consultative and nurturing approach.

Attend a free info session
Held virtually every month, Discover CCNM - Boucher is a 90-minute session that gives you an overview of the program. Hear from representatives in admissions and current students about their experiences and ask any questions you may have.
REGISTER TODAY
Meet Our Faculty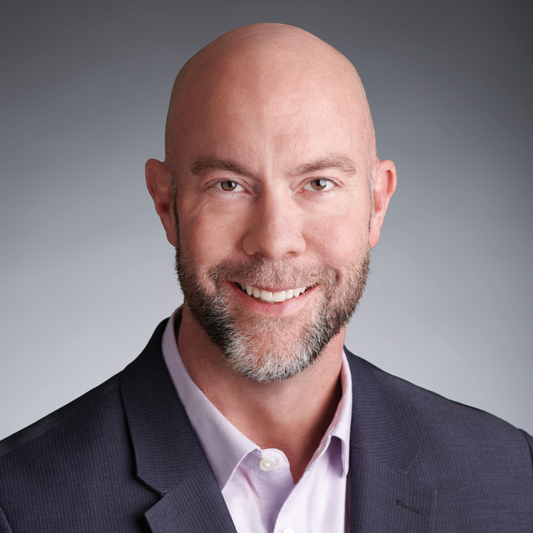 Reid Wildeman, MEd.
Director, Campus Operations and Academic Affairs
CCNM – Boucher Campus
"Working at the Boucher campus has been an amazing experience and I love the passion and energy for naturopathic medicine the students and faculty bring every day."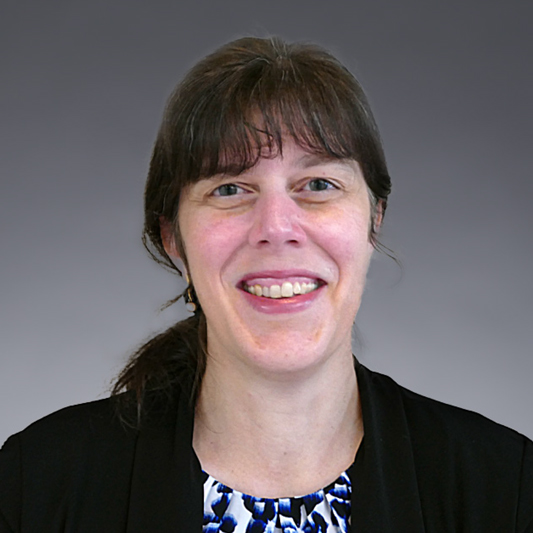 Dr. Rochelle Heisel, PhD
Associate Dean of Academics
CCNM – Boucher Campus
"Teaching is a passion of mine, and being able to work with a team of colleagues dedicated to delivering the best possible education is a privilege."
What Alumni Have to Say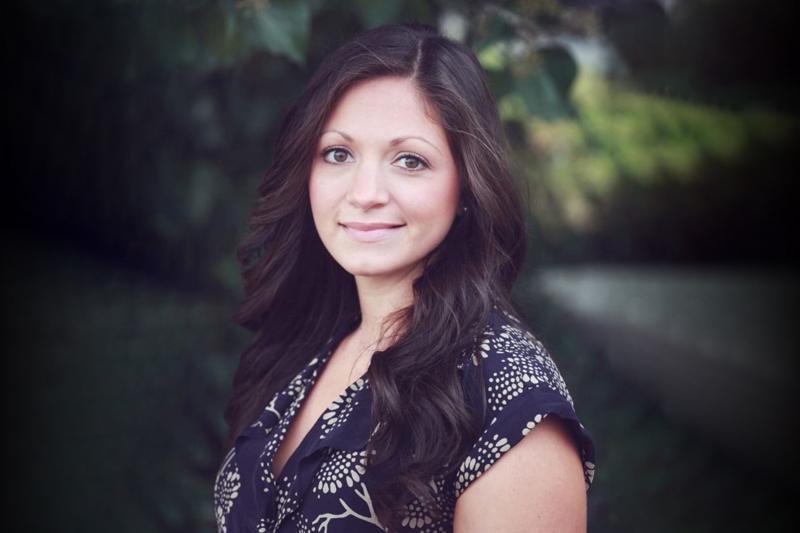 Dr. Ashleigh Lane, ND (Class of 2012)
CCNM – Boucher
"My research led me to Boucher and a light bulb went off – naturopathic medicine was the perfect mix of everything I wanted in a career."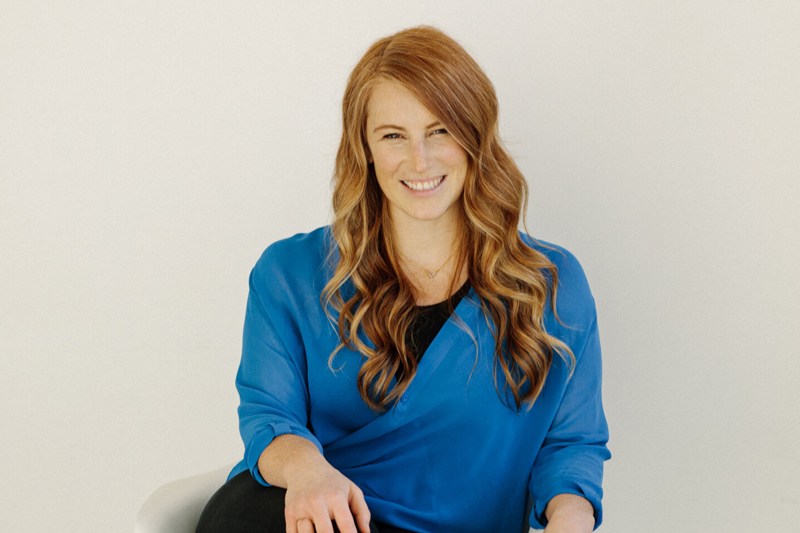 Dr. Jessalyn Shamess, ND (Class of 2019)
CCNM – Boucher
"The principles of holism and the idea of the intrinsic ability of the body to heal really connected with my personal philosophy on health."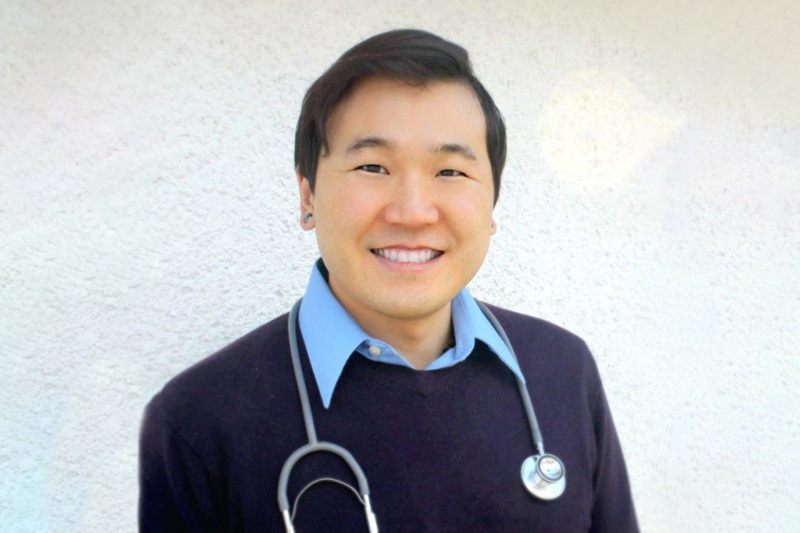 Dr. Aaron Wong, ND (Class of 2012)
CCNM – Boucher
"I love that there is always so much to learn, and so many different directions that you can go with patient care. Naturopathic doctors fill needs in so many areas where other methods aren't able to."