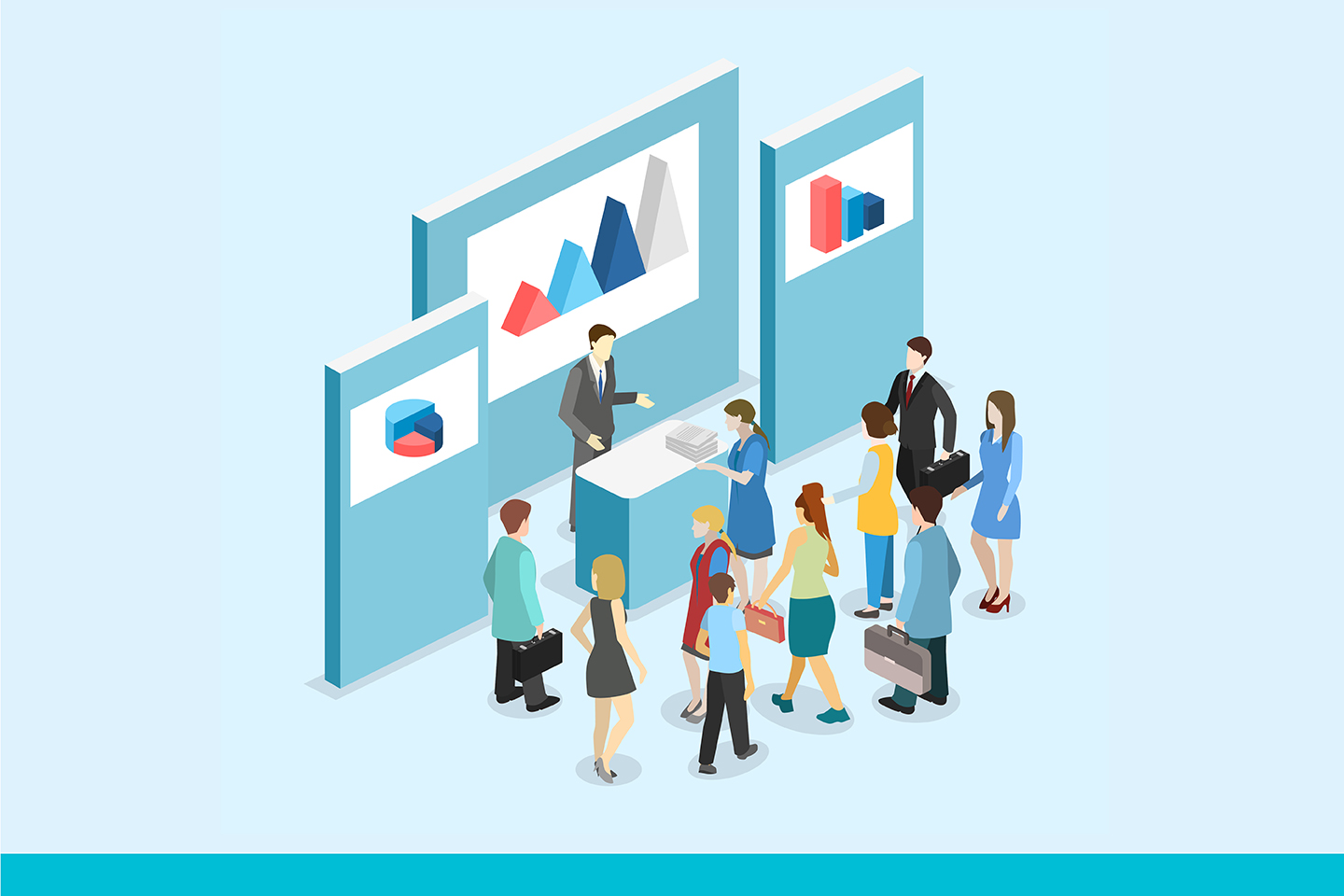 Our annual health fair will take place at the CCNM - Toronto Campus on Wednesday, January 24, 2024 (time TBD) and at our Boucher Campus on Wednesday, October 4, 2023 (12 - 2 p.m. PDT)
Registration is now open for CCNM - Boucher Campus exhibitors!
CCNM's Health Fair is a unique opportunity to present your company and products to students, clinic interns, and faculty and clinic supervisors – all in one place and in one day.
The Health Fair always sells out, so register early to reserve your place!
The in-person health fair at the CCNM- Boucher Campus will take place on Wednesday, October 4 (12 – 2 p.m. PDT). The cost to attend is $600.
Health Fair Sponsorship Opportunity - stay tuned for our Toronto event!
The Health Fair sponsorship program provides a unique opportunity for meaningful conversations with our students and future naturopathic doctors. The Health Fair Passport will encourage students to visit your exhibit booth to complete the passport. Students MUST visit your booth in order to complete the passport and claim their "prize." Only companies participating in this sponsorship opportunity will have their logos on the passport. Sponsors will be prominently featured on all promotional material for the health fair.
Only six Health Fair Passport Sponsorships will be available.
The sponsorship fee is $500 (in addition to the booth fee).
Please note: the sponsorship opportunity is only available for the CCNM - Toronto Campus event.
Special Thanks to Our Sponsors
Special Thanks to Our Sponsors