Patient-centred care: exploring the challenges and benefits
Credits: 1.5 Category B
Open to: NDs Health-care practitioners Third-year students
Course type: On-demand
Course description
Ever noticed how health practitioner discussions around patient-centred care rarely include the patient? Join our diverse panel including Dr. Caroline Bearss, ND; Dr. Michael Salsberg, MD; Dr. Louise McCrindle, ND; Sharon Boatswain (patient); and Cynthia Harding (patient) as they discuss key issues such as:
What is patient-centred care exactly?
How does it manifest in practice?
What are the challenges and opportunities around keeping the focus on the patient when engaging in collaborative care with other health practitioners?
What is the role of the patient?
Do patients feel they are receiving genuinely patient-centred care from their healthcare team/provider?
What are the barriers?
What is the role of an ND and MD in patient care?
Instructor(s)/Speaker(s)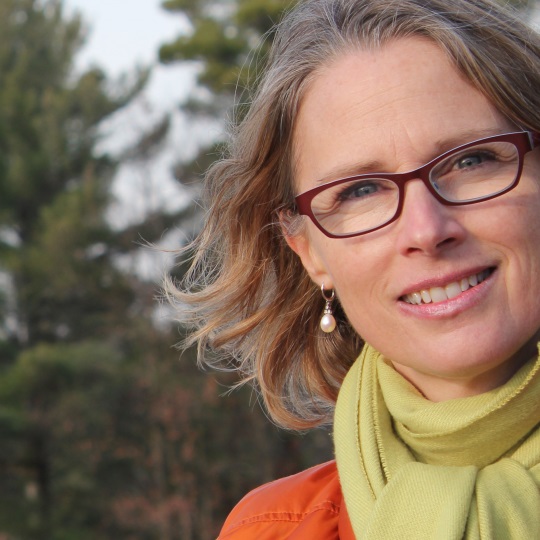 Caroline Bearss
Dr. Bearss, ND, is a graduate of the Canadian College of Naturopathic Medicine and has been a practicing ND since 2000. Dr Bearss, ND, has an eclectic naturopathic and osteopathic manual therapy practice in Muskoka, Ontario. She also practices in Markham, Ontario with Dr. John Gannage, MD, where she predominately see clients with concerns around Autism Spectrum Disorder and other neurodevelopment disorders. She is dedicated to working directly with patients to provide health care, advocacy and education.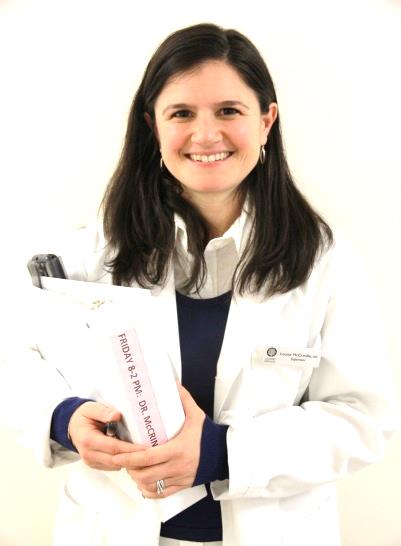 Louise McCrindle
Dr. Louise McCrindle, ND, maintains a busy naturopathic practice in Toronto and is employed at the Canadian College of Naturopathic Medicine where she lectures, supervises and leads the fibromyalgia and chronic fatigue syndrome focus at the Robert Schad Naturopathic Clinic. Louise is co-author of The Complete Fibromyalgia Health, Diet Guide and Cookbook.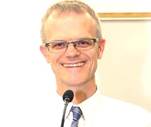 Nick De Groot
Dr. De Groot, ND, is the dean of the Canadian College of Naturopathic Medicine and is interested in enhancing the delivery of primary care in Ontario.
Michael Salsberg
Dr. Salsberg maintained a comprehensive primary care family practice in Thornhill for over 25 years. He has held a number of positions at North York General Hospital in areas such as emergency medicine, obstetrics, surgical assisting, hospitalist medicine, and he currently supervises cardiac testing at the hospital. Dr. Salsberg was the medical director at Gamma-Dynacare Medical Laboratory for 10 years where he reviewed and supervised naturopathic lab testing across Canada. Currently he is a primary care consultant at the Canadian College of Naturopathic Medicine, where he teaches primary care and lab interpretation to 4th year naturopathic medical students.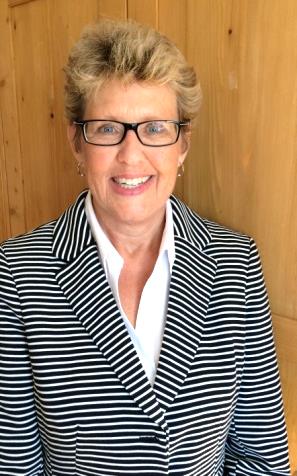 Cynthia Harding
Cynthia has been a patient at the CCNM's Robert Schad Clinic since the spring of 2012. She had been quite sick for over a year, and her MD suggested that she see an ND in a teaching capacity. Cynthia is a retired accountant (since June 2014), and worked on a very large project with the federal government as a change management agent