Family medicine: collaborative care panel discussion series
Credits: 1.5 Category B
Open to: NDs Health-care practitioners Third-year students
Course type: On-demand
Course description
To celebrate the last of our three-part panel discussion series on Collaborative Care, we are making Thursday October 27th session on Collaborative Family Medicine FREE! Attend live at CCNM, or attend via live webinar.
The CCNM and OAND are hosting a series of 3 ground-breaking panel discussions on collaborative care, generously sponsored by the Dr. Roger's Prize for Excellence in Complementary and Alternative Medicine. Moderated by CCNM Dean Dr. Nick DeGroot, ND, panels consist of ND and medical doctors. This panel will explore both the challenges and opportunities of working collaboratively in a family medicine context to enhance patient care. Come join these timely and exciting discussions to learn how engaging in collaborative care can affect your practice, and best practices for effectively engaging with other health-care practitioners.
This panel discussion will explore the following issues:
Is collaboration a luxury or a necessity in today's medical paradigm?
Every type of practitioner has their own "toolbox" – how can we respect different perspectives?
How do practitioners collaborate effectively when ordering lab tests?
All health-care practitioners are on the same team – how do we manage the public perspective?
How can NDs best clarity their scope of practice with other practitioners?
How can practitioners communicate effectively around patient goals and build trust?
Instructor(s)/Speaker(s)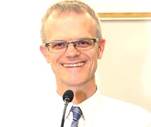 Dr. Nick De Groot, ND
Dr. De Groot, ND, is the dean of the Canadian College of Naturopathic Medicine and is interested in enhancing the delivery of primary care in Ontario.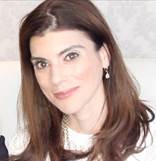 Dr. Christine Palmay, MD
Dr. Christine Palmay graduated from the Western University Schulich School of Medicine in 2006 during which time she was granted with several awards, including a national scholarship for outstanding candidates pursuing family medicine. She completed her residency at the University of Toronto in 2008 and currently manages a busy family medical practice in midtown Toronto.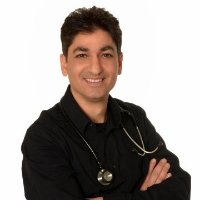 Dr. John Gannage, MD (generously sponsored by the People's Choice Pharmacy)
Dr. John Gannage, holding an active medical licence in good standing with the College of Physicians and Surgeons of Ontario (CPSO), and as a longstanding practitioner of CAM, is considered an expert in the CAM field. He is regularly requested to offer his opinion regarding current standard of care and best practices within his professional domain. He is a peer assessor for the CPSO, works on behalf of the Investigations, Resolutions and Complaints Committee, and has acted as preceptor for fellow physicians as part of the CPSO's self-regulating governance and education initiatives.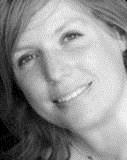 Dr. Michelle Richea, ND
Michelle Richea is a board-certified Naturopathic Doctor with a collaborative practice at Urban Wellness health clinic, located in downtown Toronto. Michelle uses a variety of evidence-based and traditional forms of natural therapies to offer truly complementary and integrated health care. Having had 8 years of experience working alongside MDs in a family medical practice, Michelle has gained insight into collaborative care practices and how best to help her patients navigate their health care options. Michelle has held a general family naturopathic practice since 2006 and enjoys working with patients of all ages to address a wide range of health concerns - from kiddie's colds to supporting wise women through perimenopausal changes, Michelle connects with each patient to offer the most appropriate individualized care.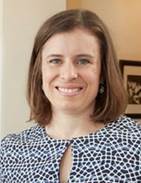 Dr. Jordan Robertson, ND
Dr. Jordan Robertson is a naturopathic doctor, acupuncturist and associate faculty member for the Bachelor of Health Sciences Program at McMaster University. Dr. Robertson has developed and facilitates two undergraduate level courses at McMaster on evidence based approaches to integrative medicine and nutrition, and regularly lectures for McMaster Medicine on topics of integrated care and the role of Naturopathic Doctors in primary care. Dr. Robertson has co-authored 12 review articles on the use of Integrative Medicine for various primary care conditions. She is the Naturopathic Doctor associated with the Endometriosis clinic at McMaster Hospital. Dr. Robertson has a clinical practice in Burlington, Ontario.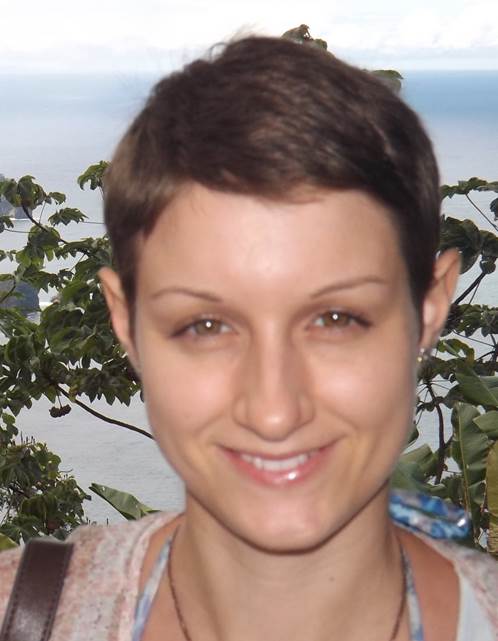 Dr. Courtney MacEwan, MD
Dr. Courtney MacEwan is a family physician who lives and practices in Burlington, Ontario. She is originally from rural Nova Scotia, and completed her Medical Degree at Dalhousie University in 2013. She completed her two year Family Medicine residency training through McMaster University, at a community-based training site in Halton. She fell in love with the Burlington community during her training and decided to make it her permanent home. When she is not working as a physician, she enjoys working with her husband at their gourmet olive oil and vinegar shop where she is co-owner, and hanging out with her two Boston Terriers.