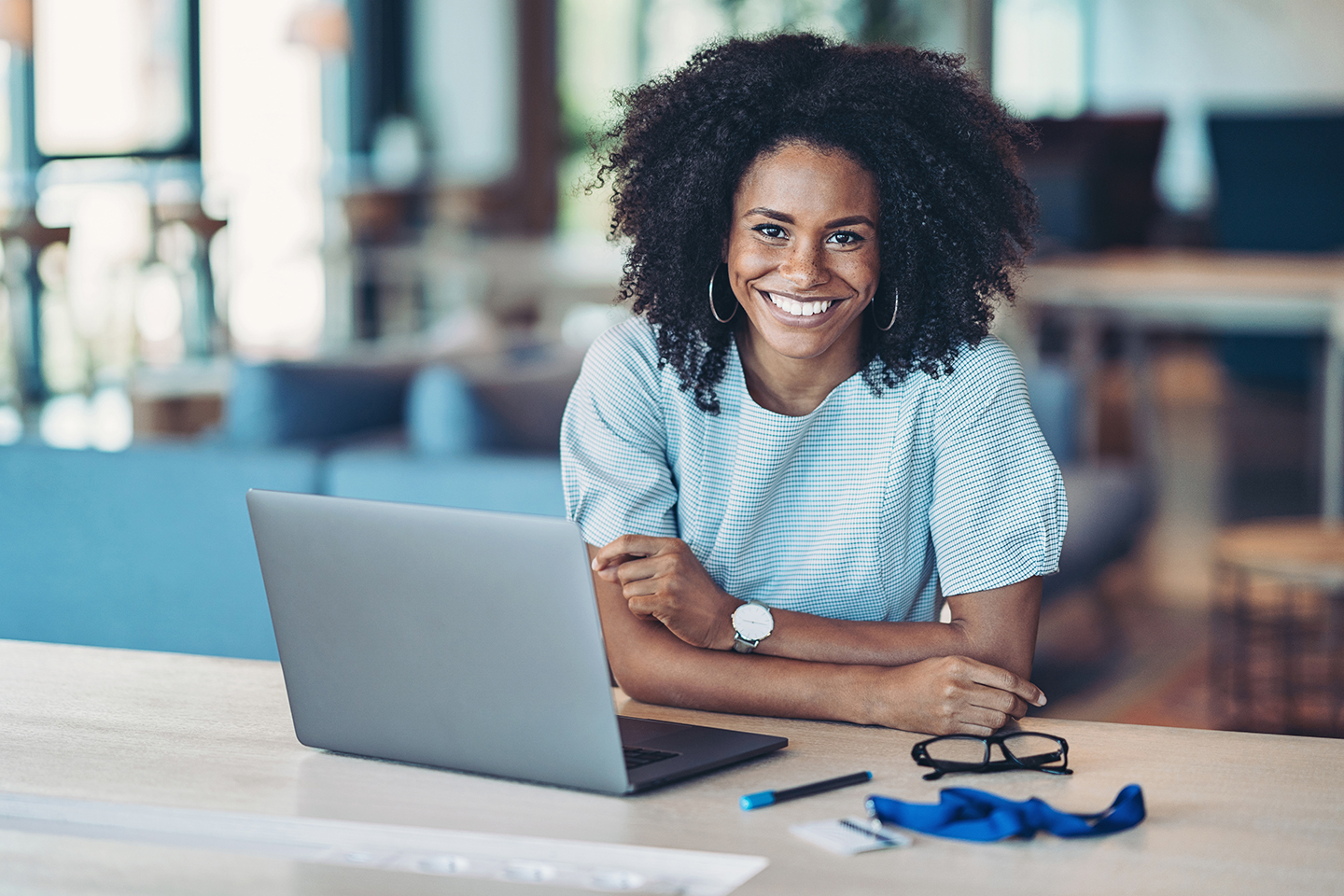 Your Journey Starts Now
CCNM's Career Fair informs students and recent graduates about the variety of professional opportunities available to them as naturopathic doctors.
They:
learn about the varied career opportunities available to them when they graduate;
meet with clinic and other business owners interested in setting up externships, engaging students as preceptors, creating residencies, and hiring associates; and
network with leaders in the field.
Lectures and panel discussions augment the fair experience where NDs who have blazed trails in research, public policy, academia, education and the corporate world share their experience and success.
The Career Fair is scheduled for Monday, November 7, 2022 from 11:30 a.m. - 3:30 p.m. ET/ 8:30 a.m. - 12:30 p.m. PT. Interested in meeting with CCNM students and graduates?
Special Thanks to Our 2022 Corporate Sponsors



Feedback From Clinics
"I thought the career fair was a fantastic opportunity to meet new grads and make connections. And yes, I have one working in my clinic now!"
"It was a great experience and we ended up hiring one of the naturopaths we talked to at the event and interviewed a few others."